bbc.com
02 May, 2021 22:00 am
Covid: Bubbles begin and gyms open as Welsh restrictions ease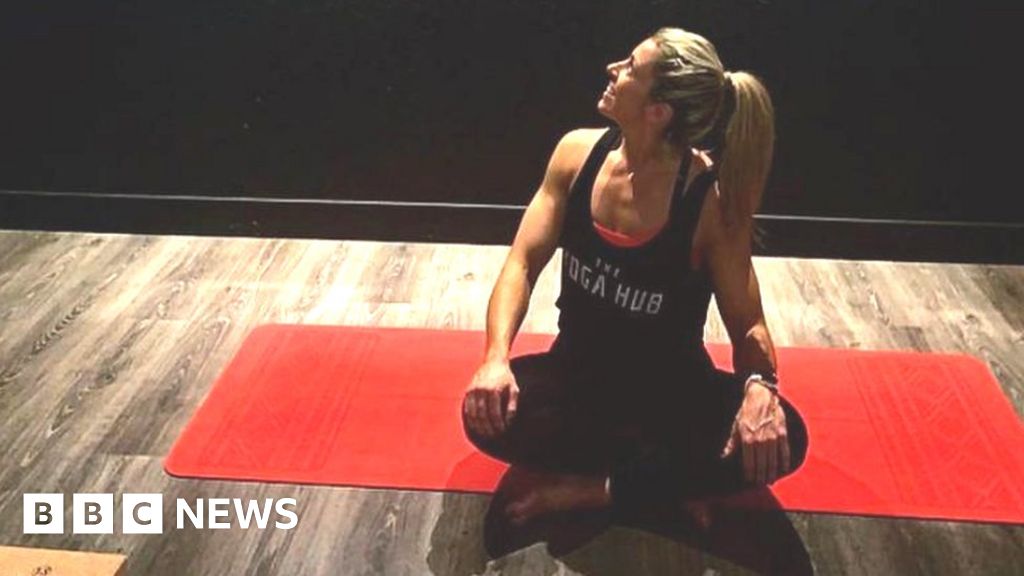 Some families and friends can hug again from Monday in Wales as Covid rules continue to ease.
The Yoga Hub p image captionAlecs Donovan said they were keeping classes small to help people feel safe as they returned to the studio After months of teaching yoga via a computer screen into people's homes Alecs Donovan said she was excited to welcome people back to the studio to see people in person.While only 15 people can attend indoor classes under Covid rules, Ms Donovan said she was limiting classes to nine, to make sure people felt safe and could "ease back in" after months of being unable to practice with others in person." "All the classes are fully booked, with five or so on the waiting list, it shows people are ready to come back," said Ms Donovan, who said she would continue teaching online at the same time for those who could not attend." "People up and down Wales will be relieved that Labour is at last following the data," he said.
"On Thursday, people across Wales have an opportunity to end these political games and can turn the page on 22 years of Labour holding back our country and our economy." SIGN UP FOR WALES ALERTS: Get extra updates on BBC election coverage Plaid Cymru paid tribute to the "collective effort" of the people of Wales for the latest rule easing.