news.com.au
23 Nov, 2021 06:45 am
Covid-19 Romania: Death toll surges with just 36 per cent of population vaccinated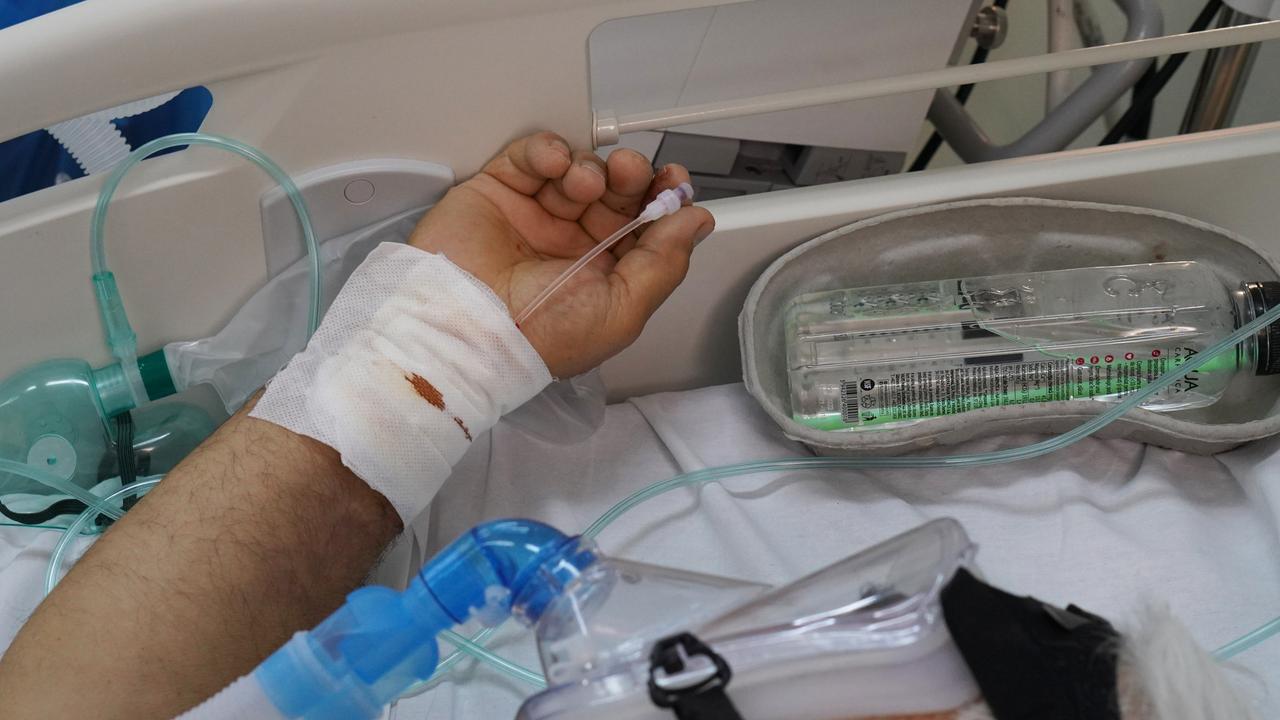 Europe's lethal fourth wave has been wreaking havoc for weeks now, with authorities bracing for a horrifying Covid-19 death toll surge across the continent in the months ahead.
"We are witnessing a kind of national blindness, caused by the lack of education, by the lack of civilisation." One person dying every five minutes Earlier this month, Covid deaths were soaring and a person in Romania was dying every five minutes.Picture: Andreea Campeanu/Getty Images Another well-known anti-vax voice is Neculai Miron, a pastor and the mayor of the village of Bosanci, who told CNN he was concerned by alleged side effects."I never thought such a catastrophe could happen, that we'd end up sending whole families to their graves," nurse Claudiu Ionita told CNN.
As a result, bodies had been placed in the corridors outside the morgue as the facility's staff struggled to cope, with just one intensive care bed remaining as Covid patients flood the health system.It's a situation that has been steadily worsening for weeks now, with the BBC reporting in October that some Romanian Covid patients were now being transferred to hospitals in neighbouring nations with the healthcare system stretched to breaking point.