news.com.au
22 Nov, 2021 04:30 am
Covid-19 NT: Michael Gunner's spat on anti-vaxxers, two new local Covid-19 cases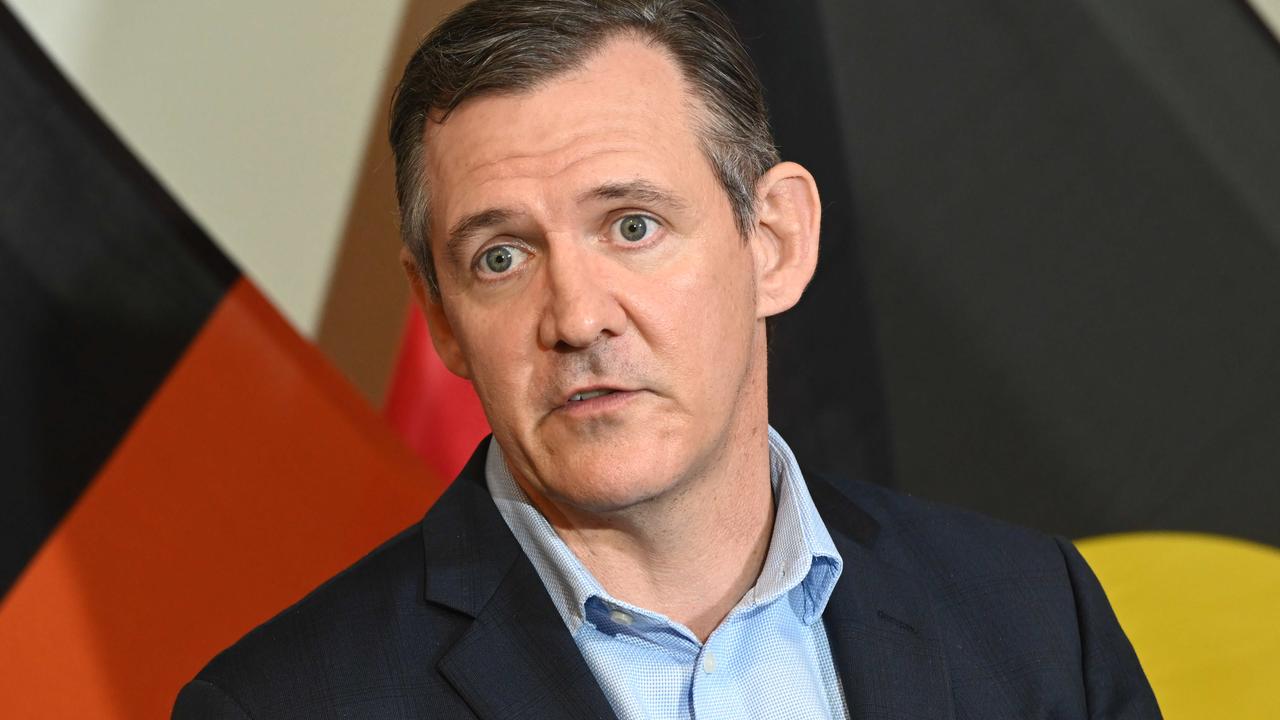 The Northern Territorian leader has had a heated spat about anti-vaxxers, telling people who supported others not to get the Covid-19 jab to "shove it" even if they had it themselves.
Anyone who has been to one of the following sites during the allocated times is considered a casual contact and must get tested and stay isolated until a negative test has been received: Coles Express at 30 Katherine Terrace on Thursday, November 18 from 10.45am Commonwealth Bank at 19 Katherine Terrace on Monday, November 15 from 11am to 11.30am Katherine Central Shopping Centre at Katherine Terrace on Friday, November 19 from 4.30pm Woolworths at 5 Katherine Terrace on Thursday, November 18 from 10am to 10.
" During his heated rant, Mr Gunner said the vaccination mandate was "absolutely critical" to saving lives.Mr Gunner said her positive test could explain why there were continual positive traces in Bicentennial Rd wastewater catchment area, but it was "highly likely" other positive cases were in the area.