bbc.com
03 May, 2021 13:45 am
Covid-19: No further virus-related deaths announced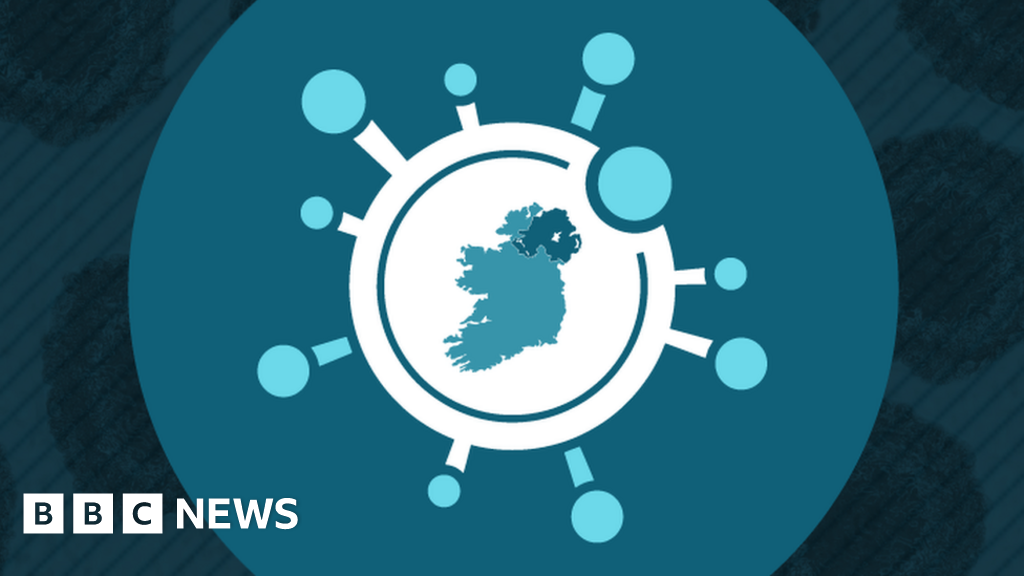 Another 64 people have tested positive for the virus in Northern Ireland in the past 24 hours.
Covid-19: No further virus-related deaths announced Published About sharing Coronavirus pandemic BBC News NI outlines the latest data on coronavirus and vaccinations across Northern Ireland and the Republic of Ireland.No further Covid-19-related deaths have been recorded in Northern Ireland by the Department of Health, with the total number of deaths remaining at 2,146.It means the total number of confirmed coronavirus cases in Northern Ireland since the pandemic began has risen to 120,418.Last updated 30 April at 14:15 BST A total of 926,797 people in Northern Ireland have received one dose of a Covid-19 vaccine, while 414,884 have received two doses.
The total number of vaccines administered in Northern Ireland is 1,341,681.15 BST Source: Department of Health Northern Ireland One more Covid-19-related death was recorded in the Republic of Ireland on Sunday.