bbc.com
01 May, 2021 07:15 am
Covid-19: NI keeps moving in right direction in fightback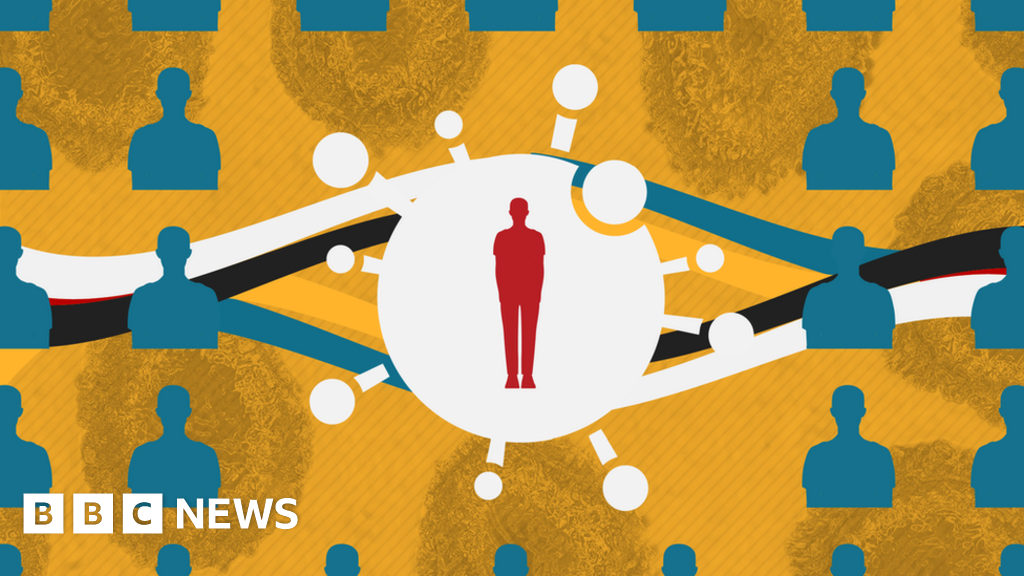 Close to one million people have been vaccinated and the death rate linked to the virus is low.
Covid-19: NI keeps moving in right direction in fightback By Eunan McConville BBC News Published About sharing Coronavirus pandemic Northern Ireland has taken significant steps on its way out of the Covid-19 lockdown with the return of non-essential shopping, gyms, swimming pools and the limited opening of hospitality.The available data shows that Northern Ireland continues to move in the right direction.Northern Ireland has the highest infection rate in the UK but that is still relatively low, especially compared with previous months.There are 926,767 people in Northern Ireland who have received a vaccine jab.
By any measure, Northern Ireland's vaccination programme has been very successful and remains one of the best in the world.According to figures published by the UK government, Wales has vaccinated the largest proportion of its adult population, with England, Scotland and Northern Ireland all being very similar.