bbc.com
04 May, 2021 12:45 am
Coronavirus: Donegal Covid risk 'means extra vigilance needed'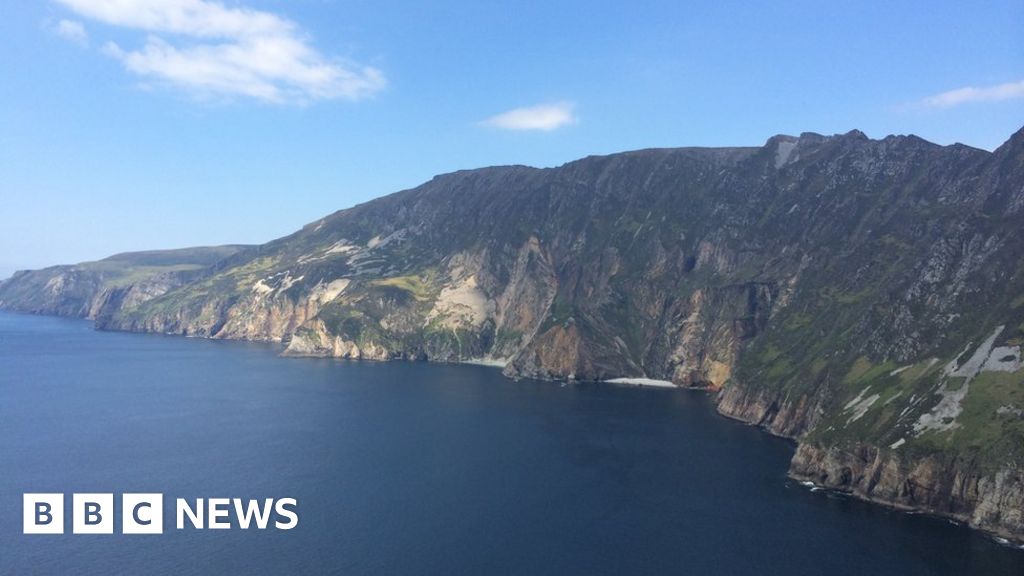 The chief medical officer says people there should not take part in many activities as lockdown eases.
Coronavirus: Donegal Covid risk 'means extra vigilance needed' Published About sharing Coronavirus pandemic BBC NEWS p image captionCovid-19 restrictions in County Donegal, and across the Republic of Ireland, are due to ease from 10 May People in Donegal have been urged not to engage in many of the country's post-lockdown freedoms because of the county's high Covid-19 rate The Republic of Ireland's Level Five restrictions are being eased from 10 May.But Chief Medical Officer Dr Tony Holohan said people in Donegal "will continue to need to see themselves as having to protect themselves"." People in Donegal, he added, need to understand there's "much higher risk to them involved in some of these activities that are possible than there is to the rest of the population, as we move through May".As of 29 April the 14-day incidence rate of Covid-19 per 100,000 people in Donegal was 293.
Last week the chief medical officer spoke about his concerns about the levels of non-compliance with Covid-19 restrictions in the county.On Saturday, the chief medical officer and Irish health minster met with local politicians to discuss the infection rate.