thecollegefix.com
18 Dec, 2020 22:15 am
Cornell newspaper editors accuse YAF of racism because it criticized calling on white people last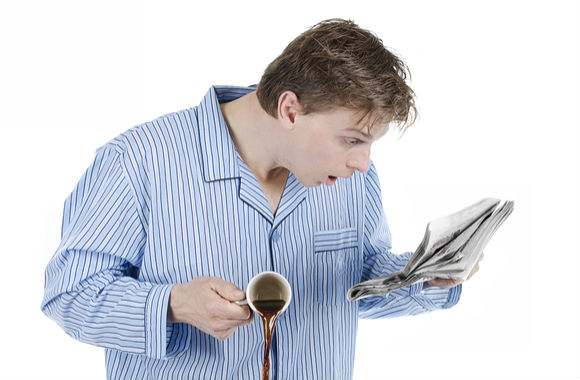 Ignored its own coverage of the controversy over disarming police.
YAF posted footage from a recent student government meeting at which student government members called on minority students before white students.The audio included Cat Huang, the student body president, calling on "marginalized folks" over white students.This is referred to as "progressive stacking" and involves giving preference to the voices of non-white students over white students in classroom discussions or other settings.They agreed to call on minority students over white students after one rep said "I want them to like have their voices be amplified before white people start talking.
YAF had posted audio of a recent student government meeting debate over a resolution to call on the university to disarm campus police.Absent from the op-ed is a direct mention of the removal of four student government members from committees, after those members did not support the disarmament resolution.