Cool Waters Aquatic Park open for summer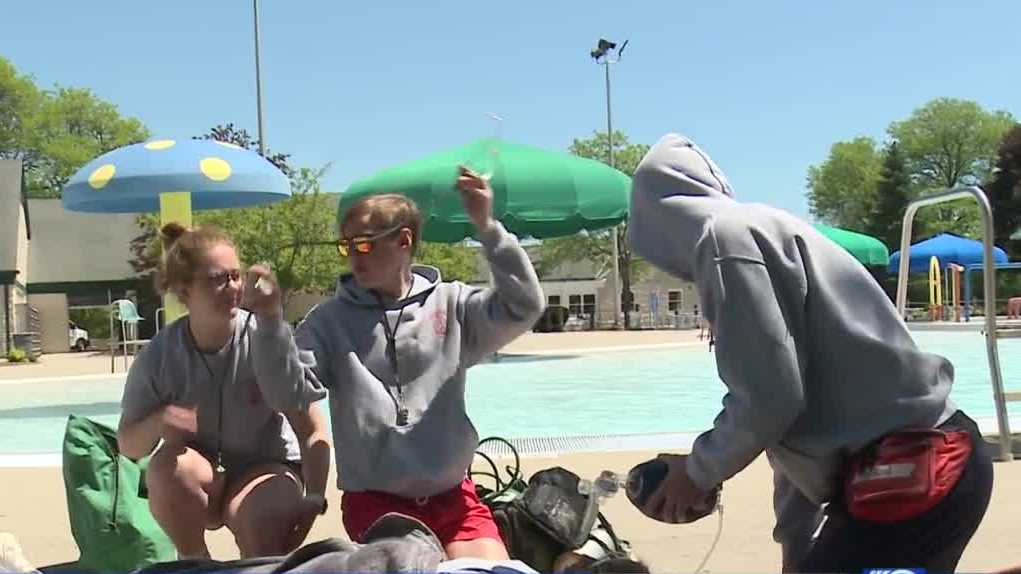 This will be the park's first summer open since 2021. County officials closed the park for the 2022 season due to a post-pandemic lifeguard shortage.
A BONUS PROGRAM, SOME CREATIVE RECRUITS.THERE IS A BONUS PROGRAM.THE BONUS PROGRAM NOW UP TO $1,000."We attribute that to higher wages, a bonus program, some creative recruitment, social media, trying to meet people where they're at.
There is a bonus program," Wallace said.The bonus program goes up to $1,000.