dnaindia.com
25 Nov, 2021 10:45 am
Construction ban re-imposed by SC, Kejriwal government to compensate workers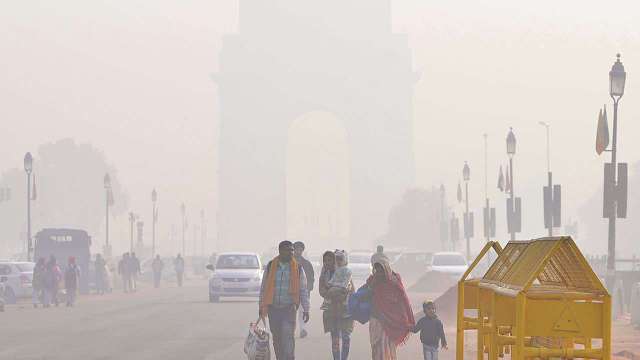 Delhi NCR air quality: Construction ban re-imposed by SC, Kejriwal government to compensate workers - The Supreme Court has asked the Delhi government to halt construction in the city once again due to the deteriorating air quality.
The Supreme Court took note of the worsening air quality of Delhi and the National Capital Region (NCR) and decided to take some precautionary measures to keep it from deteriorating further.The Supreme Court re-imposed the ban on construction activities in the city and nearby regions, which might add to the already polluted air of the national capital.In the order, the Supreme Court said, "In the meantime, as an interim measure and until further orders, we re-impose the ban on construction activities in the NCR subject to the following two conditions: Non-polluting activities relating to construction such as plumbing work, interior decoration, electrical work, and carpentry are allowed to be continued." As per the order of the Supreme Court, the Delhi government subsequently announced a compensation of Rs 5000 for construction workers who will be affected by the ban imposed in the city, in order to control the rising pollution levels.
Apart from this, the apex court also ordered the Delhi government to compensate construction workers for this period." The chief minister further added that the Delhi government will also be providing compensation to workers for their loss according to their minimum wages.