thecollegefix.com
14 Jan, 2021 05:45 am
Conservative law professor fights attempt to get him fired for legal work, political activism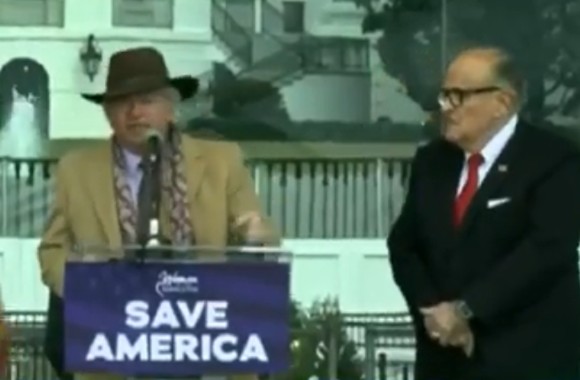 University refuses to fire him.
p p University refuses to fire him John Eastman, a law professor at Chapman University, rebutted attempts from more than 160 faculty members to get him fired after he spoke at a "Save America" rally on January 6 in D.Faculty members and student activists have condemned Eastman before for his activism and legal work.In December, 159 faculty members criticized Eastman for filing an amicus brief relating to the election.In August, over 200 faculty members criticized the constitutional law professor for raising questions about the citizenship of then-Senator Kamala Harris.
"Without bothering to check with me about the evidence I have to support every statement I made, some members of the Chapman faculty simply made scurrilous, defamatory, and unfounded claims that my statements had no basis in law or fact," Eastman said via email to The College Fix.Professors at the private California university said that Eastman's actions "helped incite a riot" and "disqualify him from the privilege of teaching law to Chapman," according to a letter published on January 9 in the Los Angeles Times .