thecollegefix.com
14 Jan, 2021 05:30 am
Conflicts between UW-Madison leaders, black student activists remain unresolved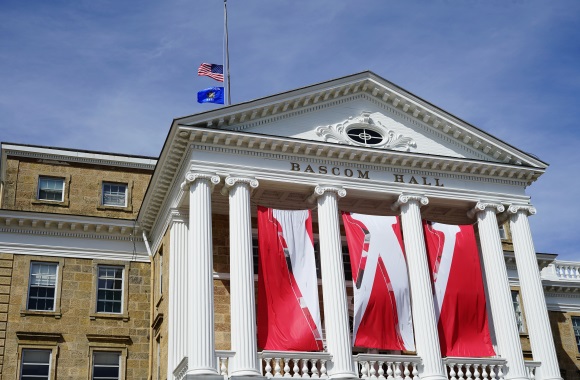 Students continue to voice frustration over a number of racial equality issues.
p p With the conclusion of the fall 2020 semester, the University of Wisconsin Madison closes out one of the more tense semesters in campus history, and conflicts between administration and black students activists currently remain unresolved.The university agreed to create a complementary campus seal to display a black W to show alliance with black students."…The recommendation that Black students reach out on their own to be included in important conversations suggests that there are no efforts in place to ensure diversity in these meetings to begin with," its editors stated."Placing the responsibility on Black students to self advocate for inclusivity shows that amplifying our voices is not a priority for the administration.
" The Voice concludes its piece by calling for action from Blank to keep them informed of future press events on campus concerning Black students."We believe that Chancellor Blank needs to increase her personal communication with Black students and not direct us to speak to other people in her administration.