news.com.au
26 Nov, 2021 01:30 am
Concerns raised over Viral Adventure's Brisbane restaurant Karen's Diner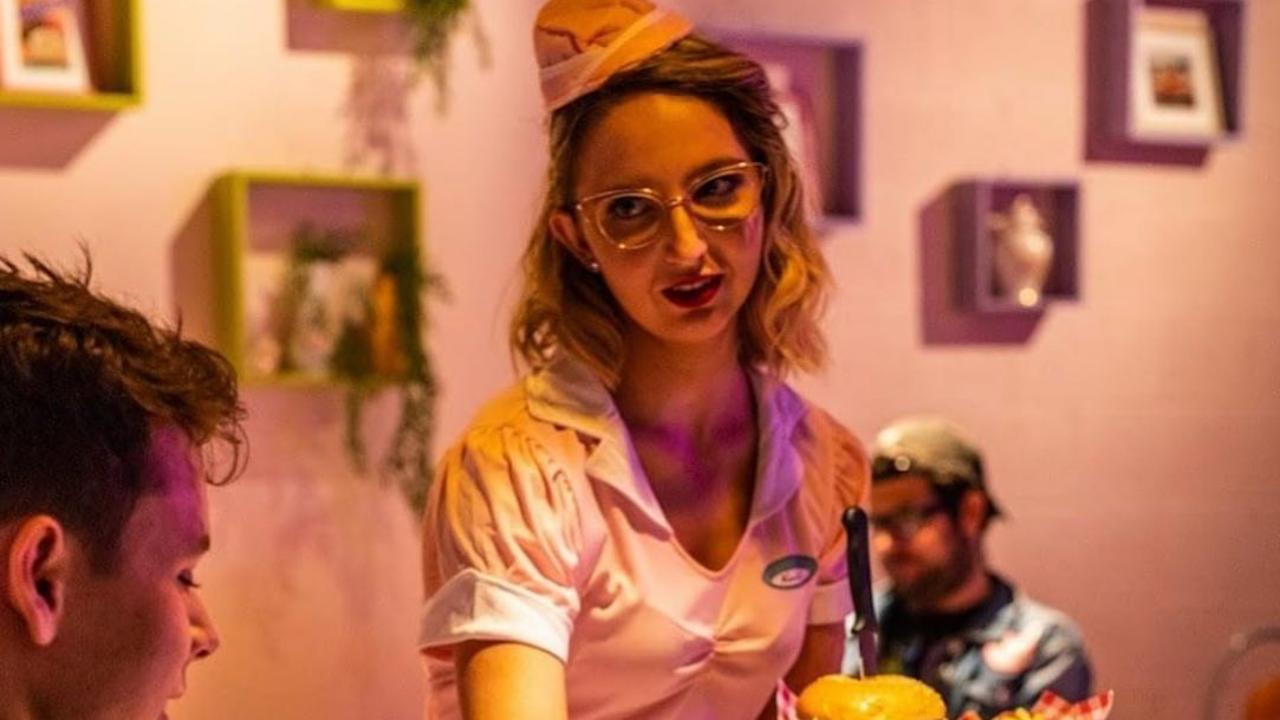 A new dining experience where customers can "vent their life frustrations" at staff has experts worried it could expose workers to a potentially abusive and unsafe environment.
Picture: Supplied But behavioural scientist, Aaron McEwan, from global research and advisory firm Gartner said while it was an "interesting gimmick" that's been done before in places like New York, it could create a dangerous situation.Picture: Supplied It's had mixed opinions on Facebook.Picture: Supplied Experts wondered where the line between banter and abuse would be drawn.Picture: Supplied The pop up experience has had a mixed response on Facebook.
The Brisbane restaurant, called Karen's Diner, is set to open in Southbank in January serving up American comfort food with a side of serious attitude." Pop-up diner Karen's serves burgers by deliberately rude and unprofessional staff.