news.com.au
23 Nov, 2021 03:30 am
Commonwealth Bank worker fired for discussing pay with colleagues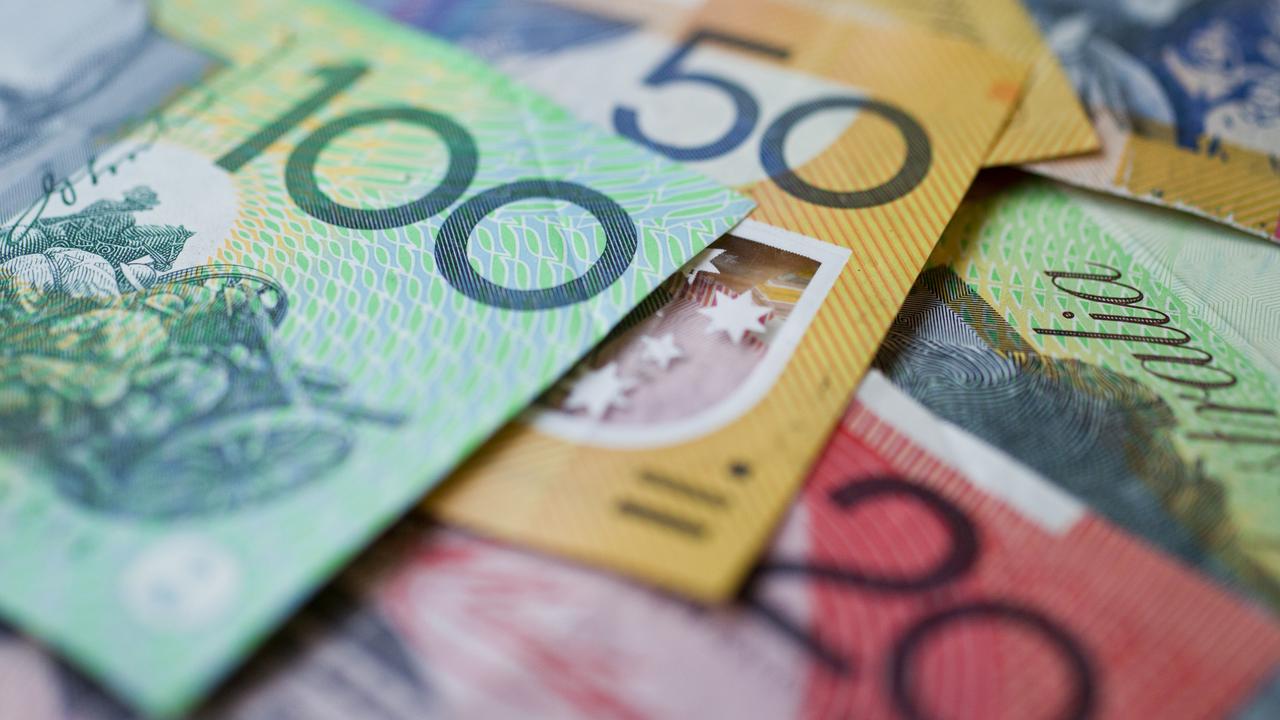 A new employee was fired by the Commonwealth Bank partly for discussing his pay with colleagues, which breached the company's controversial salary secrecy condition.
As a result the Finance Sector Union has commenced legal action against the big four bank over the home loan consultant's dismissal, describing the situation as "deeply disappointing", in one of the first challenges in Australia against pay secrecy clauses."As his letter of termination indicated, these included providing customers with incorrect information, inappropriate conduct in team meetings and repeated failure to adhere to his work schedule and we therefore refute the suggestion that his termination was as a direct consequence of pay secrecy," they said.Matt Comyn, CEO of CBA, previously told a parliamentary inquiry in September that the pay secrecy clauses are not "enforced" "I don't think that's good policy – one that you're not going to enforce," he said at the time." Meanwhile, Labor has promised to outlaw the pay secrecy clauses if it wins at the federal election next year.
Julia Angrisano, national secretary of the Finance Sector Union has criticised the Commonwealth Bank's salary secrecy clause." Julia Angrisano is national secretary of the Finance Sector Union which is the union for bank employees.