thecollegefix.com
11 Jan, 2021 18:30 am
College pays censored pro-life students $25,000, ditches free speech zones to settle lawsuit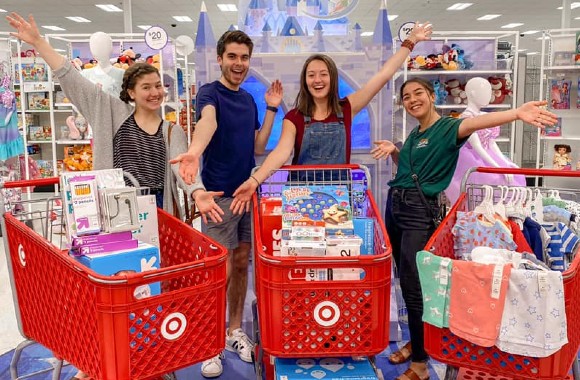 But lawyers for students agree to total chalking ban, regardless of whether students remove chalk.
Beyond eliminating its tiny so-called free speech zones and requiring students to get permission to use them – two weeks' notice!The college agreed to revise its free speech guidelines, "Release Form for speech activity" and table reservation form.) Gisbert ordered them to stay in the tiny free speech zones as well.Chemeketa did not post a public statement on the settlement, but OPB paraphrased the college as saying that the alliance "previously agreed with the college's free speech guidelines and locations.
"We are happy to report that we collaborated with the students' attorneys to revise our existing Free Speech Guidelines to the satisfaction of all parties.The College Fix has asked the alliance to explain why it conceded to the chalking ban rather than negotiate for a time, place and manner restriction, such as requiring students to remove their chalking after a set time period.