newsweek.com
14 May, 2022 11:30 am
Clarence Thomas Says Liberals Throwing 'Temper Tantrums' Over Roe v. Wade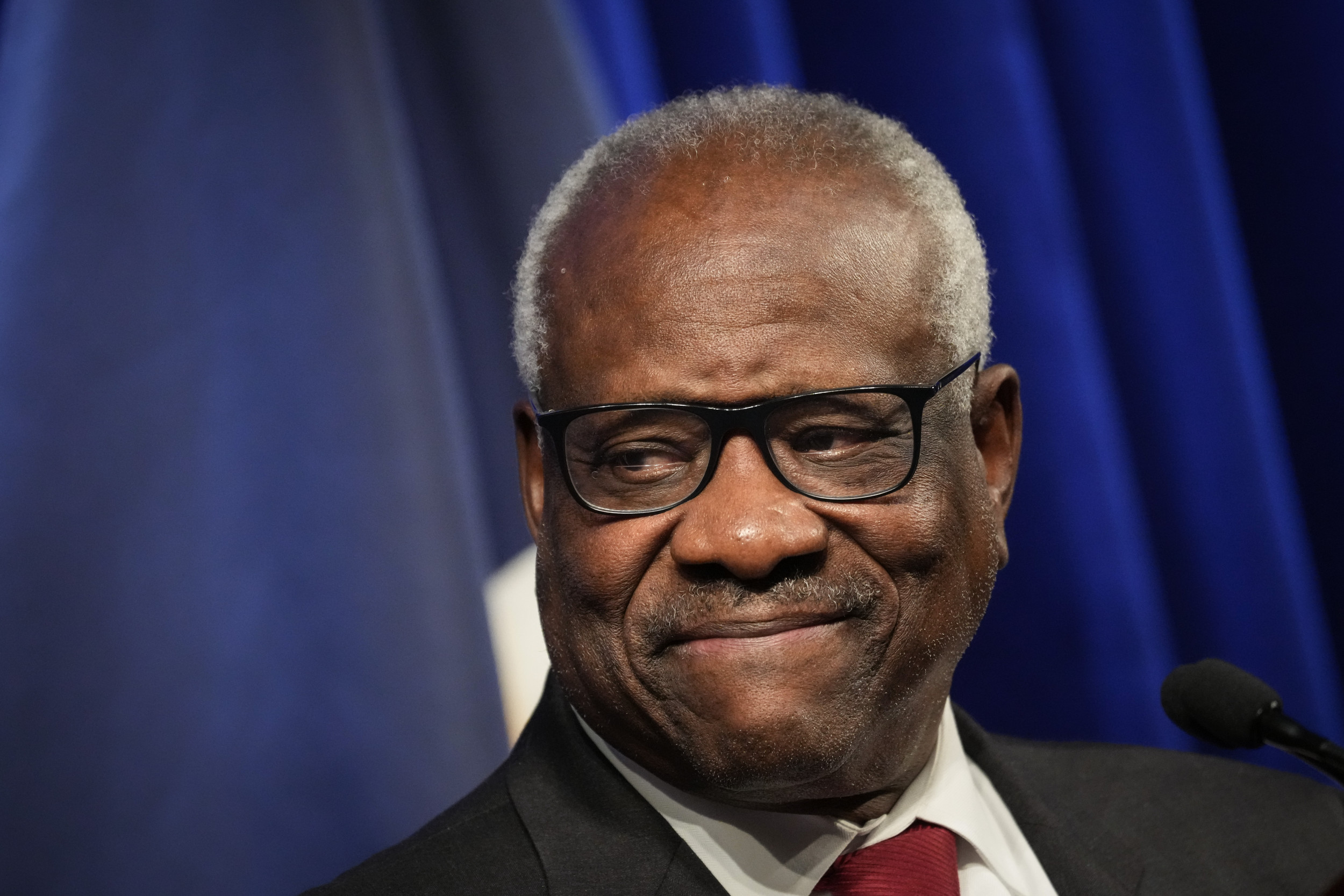 The Court's longest-serving member appeared to defend the decision not to hold hearings for Merrick Garland in 2016.
"You would never visit Supreme Court justices' houses when things didn't go our way," Thomas said." Thomas said that conservatives had "never trashed a Supreme Court nominee" but he did acknowledge that Merrick Garland had not received a hearing when former President Barack Obama nominated him to the Court in 2016.Garland now serves as attorney general after Republicans in the Senate refused to hold hearings on his nomination but Thomas said that Garland "was not trashed." "You will not see the utter destruction of a single nominee," Thomas said.
" Thomas said the leak was "like kind of an infidelity.Supreme Court Associate Justice Clarence Thomas suggested on Friday that liberals and supporters of abortion rights are throwing "temper tantrums" over the possible overturning of Roe v.