kgw.com
06 Aug, 2022 00:15 am
Clackamas County clerk race: Sherry Hall faces Catherine McMullen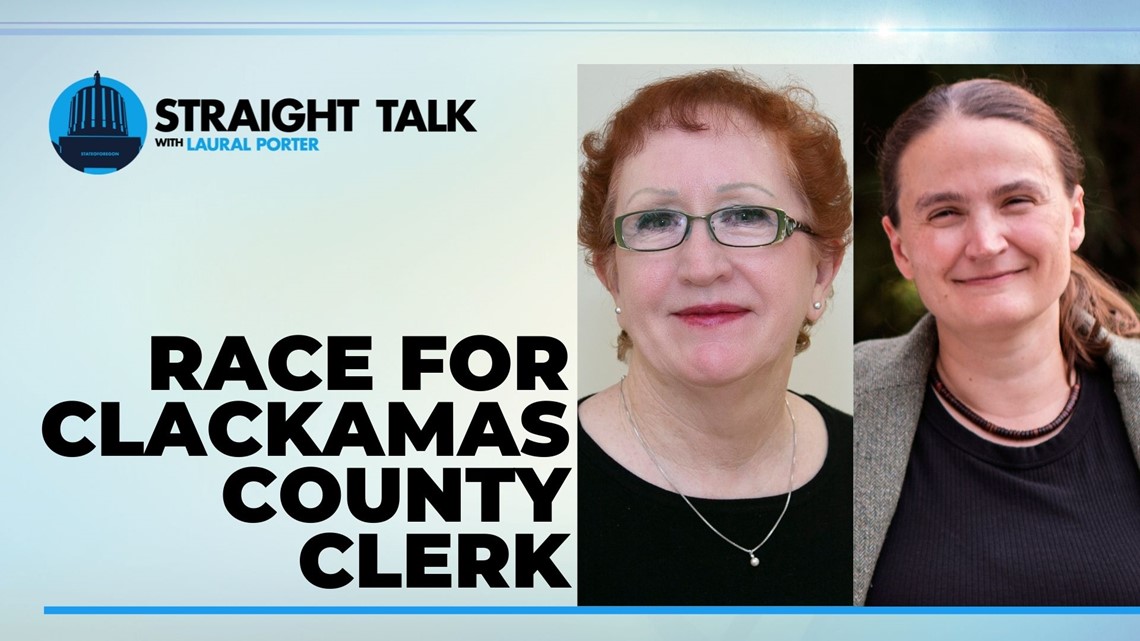 Those who live in Clackamas County will vote in Oregon's November general election for a Clackamas County clerk.
In her first run for office, her opponent Catherine McMullen said she wants to restore trust in the county's elections process.But I wanted to make our elections better in the county where I lived and to do that I had to run for office," McMullen said.Her opponent, McMullen, said she looks at what happened in the Clackamas County May primary in two parts; prevention and response.As for a response once the problem occurred, McMullen said she would have treated it as an emergency from the start.
And worked that into the schedule, so that we were treating it like the emergency it was from the beginning of knowing about it, rather than waiting until we had very few election results on election night and it became what was seen as a crisis by the public," McMullen said.Her opponent, McMullen said if elected she would begin officiating weddings once again in the Clerk's office.