news.com.au
24 Nov, 2021 03:15 am
Christmas Covid restrictions: Border rules Qld, Vic, NSW, SA, ACT, WA, NT, Tas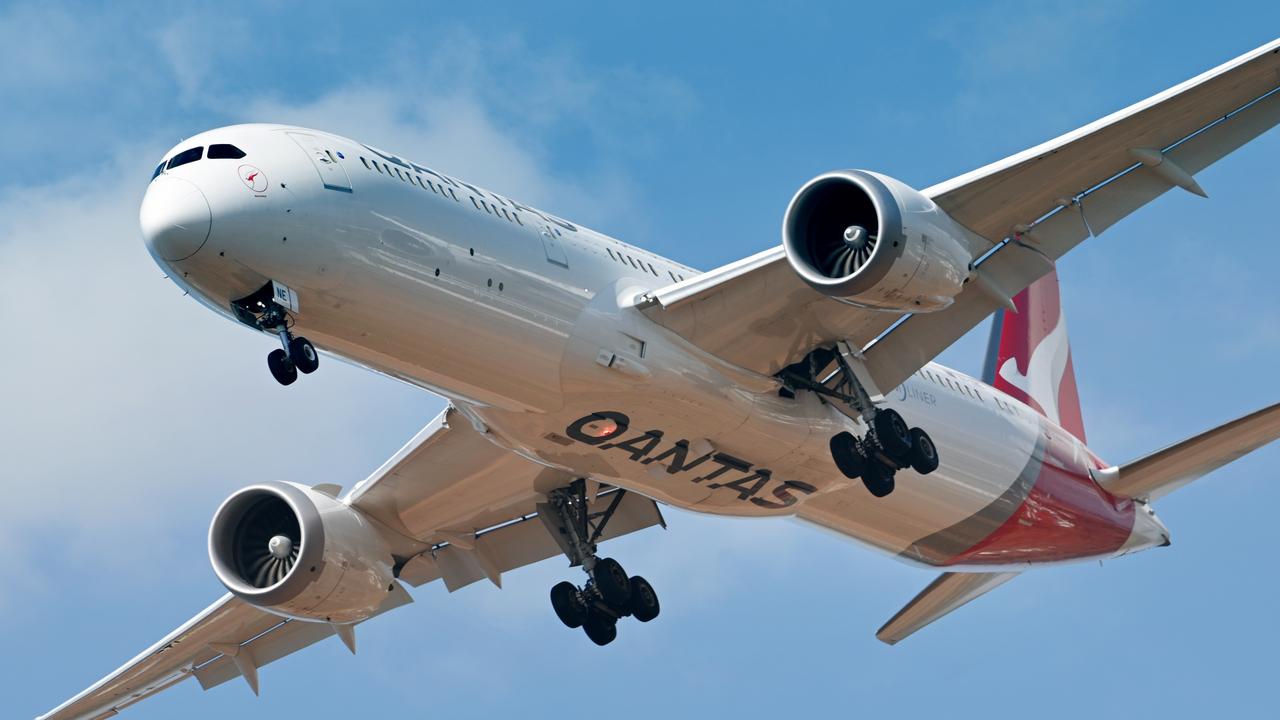 Christmas is a month away and after another tumultuous year, all thanks to the coronavirus pandemic, millions of Aussies are more desperate than ever to get interstate for a holiday or to see their family.
And, with more than 85 per cent of Aussies over the age of 16 now fully vaccinated against coronavirus, it's hoped almost all domestic travel will be back on the table by Christmas.But for those who will be fully vaccinated against coronavirus at least 14 days before Christmas (December 11), here's a handy guide to ensure you make it interstate.• Arrivals must be fully vaccinated against coronavirus and can arrive by air or road • You must complete a Queensland entry pass and upload proof of your negative Covid test • You must have taken a Covid test within 72 hours of your arrival to Queensland and it must be negative • No quarantine is required if those three criteria are met For arrivals that haven't been to a declared hotspot in the 14 days before their arrival to Queensland, no restrictions apply, however you will still need to complete an entry form.However, Victorians over the age of 16 who are not fully vaccinated are banned from travelling to NSW for a holiday or recreation.
From December 15, fully vaccinated Australians will be allowed to enter the state without quarantine.South Australia All arrivals to South Australia must be fully vaccinated to avoid quarantine and you must complete an entry pass, regardless of where you're travelling from.