thecollegefix.com
08 Jan, 2021 10:30 am
Chicago Public Schools employee made $122K while living in California: report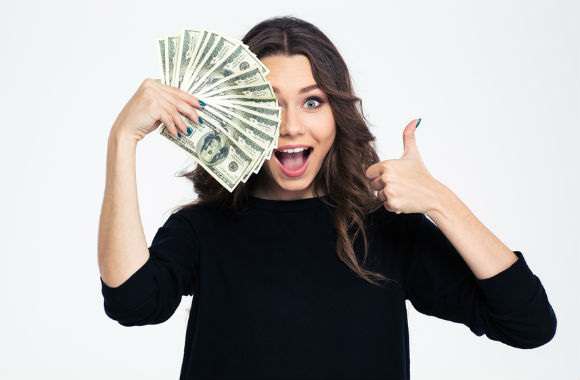 Funneled taxpayer money to her printing company.
An investigation determined that a computer technician and a clerk at an elementary school engaged in a "ghost payroll" scheme for two years, with the apparent approval of the school's principal.The scheme started when the computer technician moved to California without resigning from CPS and then continued to draw CPS paychecks while living in California.The clerk helped the computer technician maintain the appearance that she was working by regularly clocking in and out for her at the school.The OIG concluded that, during this period, the computer technician may have made a couple trips back to Chicago for a few days at a time and clocked herself in at the school, perhaps even working those days.
"As a result of the fraud, CPS paid the computer technician $121,893.The report said: In addition to the timecard fraud, the computer technician also violated the CPS Code of Ethics by engaging in improper self-dealing with a printing company in which she and her husband were corporate officers.