bbc.co.uk
14 Jan, 2022 19:00 am
Celtic Connections launches 'hybrid' online music festival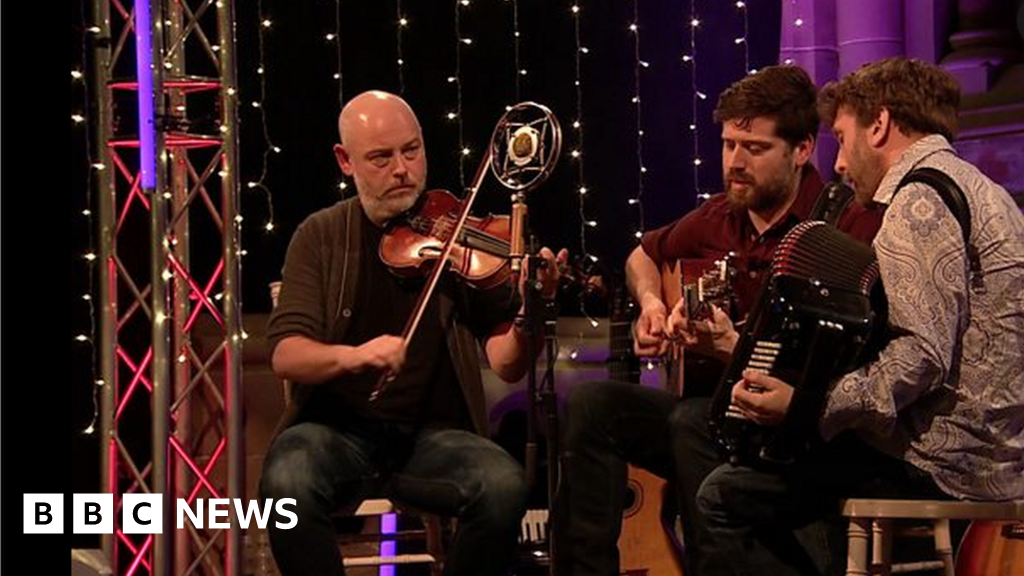 Performances cancelled due to Covid rules on crowds will now be shown online and screened to smaller theatre audiences.
Celtic Connections launches 'hybrid' online music festival Published About sharing The organisers of Celtic Connections have launched a "hybrid" online version of the musical festival after shows had to be cancelled due to Covid restrictions on crowds.How amateur musicians have adapted under Covid A statement from the Celtic Connections organisers said: "Although the festival has not been able to return on the scale initially planned, and the majority of programmed shows have been impacted in some way, we are still working extremely hard to stage as many performances as we can in 2022.Celtic Connections was first held in 1994 and is considered to be one of Europe's top winter music festivals.Covid restrictions in Scotland currently mean that no more than 200 people are allowed at indoor seated events.
Related Topics Music festivals Glasgow MusicMore than 1,000 musicians were due to take part in the event, which spans traditional folk, roots, Americana, jazz, soul and world music.