thecollegefix.com
08 Jan, 2021 09:15 am
Catholic school forced white student to accept critical race theory with 'false imprisonment': lawsuit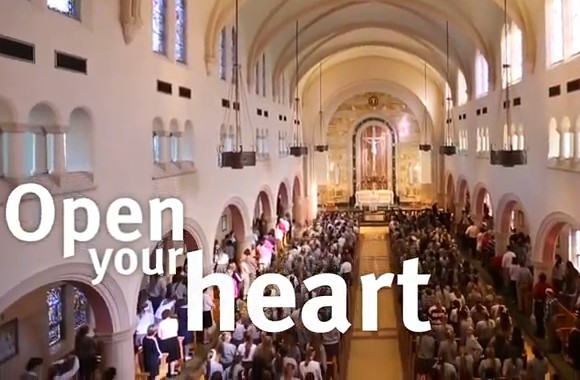 Tells her she's racist because she's white, lets black classmate repeatedly threaten her, suit claims.
Villa Duchesne subjected the unnamed white plaintiff to 90 minutes of "false imprisonment" in the principal's office, in order to "coerce, intimidate, and threaten" the senior, who is now 18, "into adopting a specific political doctrine," according to the lawsuit.Villa Duchesne may have boxed itself in with a "Student-Parent Handbook" that obligates the private school to punish students for "words, gestures, and actions" that may only have "potential" to "hurt" others.MORE: Family sues school that won't let student out of anti-white class Her Thin Blue Line flag is 'devaluing' black lives at school The family accuses Villa Duchesne of violating its contractual promises to students, including "timely, serious, and appropriate" responses to reported "violence and threats of violence." Villa Duchesne has never performed a "meaningful investigation" of the threats against Doe and vandalism of her house, apparently because it believes that critical race theory absolves black students of discipline "regardless of their behavior.
Through its contract representations, Villa Duchesne deceived the family when it paid for Doe's education: Administrators "intended to discriminate" against white students by subjecting them to their own disciplinary system and coercing them into accepting "certain political propaganda.com/h5wHFm9g4E — Colin Wright (@SwipeWright) January 6, 2021 MORE: Math association vows to use math to promote CRT IMAGES: Villa Duchesne and Oak Hill School/YouTube, Jeannie Steenberge/Facebook, Theresa Wiss/Facebook, CoachUp.