northernirelandworld.com
14 Jan, 2022 16:15 am
Carrickfergus man's bid to have conviction for storing bullets overturned fails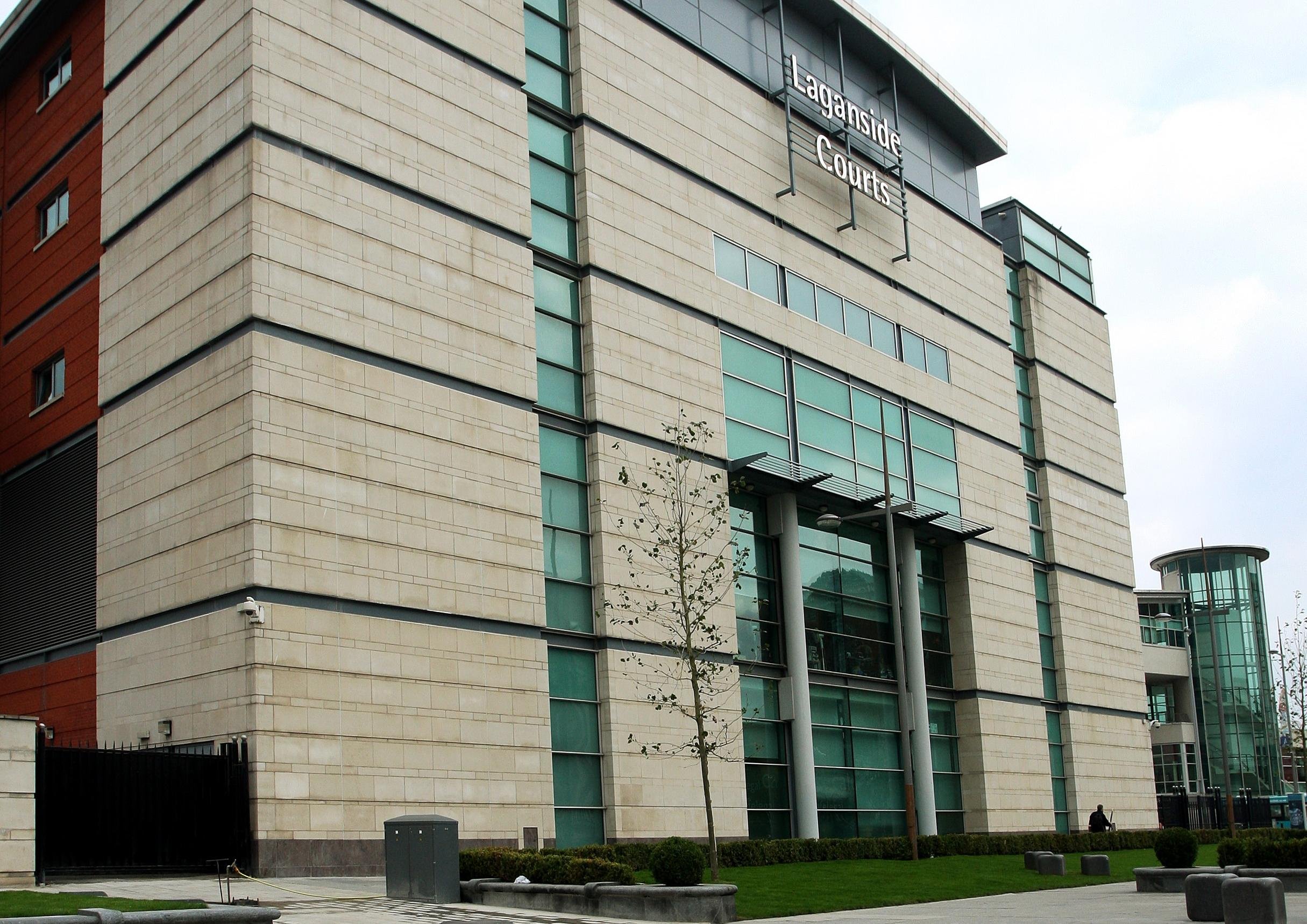 A Carrickfergus man jailed for storing bullets at his elderly mother's home failed today in a bid to overturn his conviction.
His appeal against the guilty verdict centred on the trial judge's decision to admit bad character evidence.Dismissing the challenge, Mr Justice Colton expressed concerns about how the trial judge dealt with the issue in her closing.The Court of Appeal rejected claims the guilty verdict returned against Paul Patterson was rendered unsafe by the jury hearing details about a previous firearms offence.With Patterson having admitted separate drugs offences, he received a three-year sentence.
Laganside Courts, Belfast.A box containing the bullets was found in a rucksack along with a Marigold glove containing Patterson's DNA.