news.com.au
23 Nov, 2021 03:30 am
Canada's Good Fortune Burgers offers work expenses hack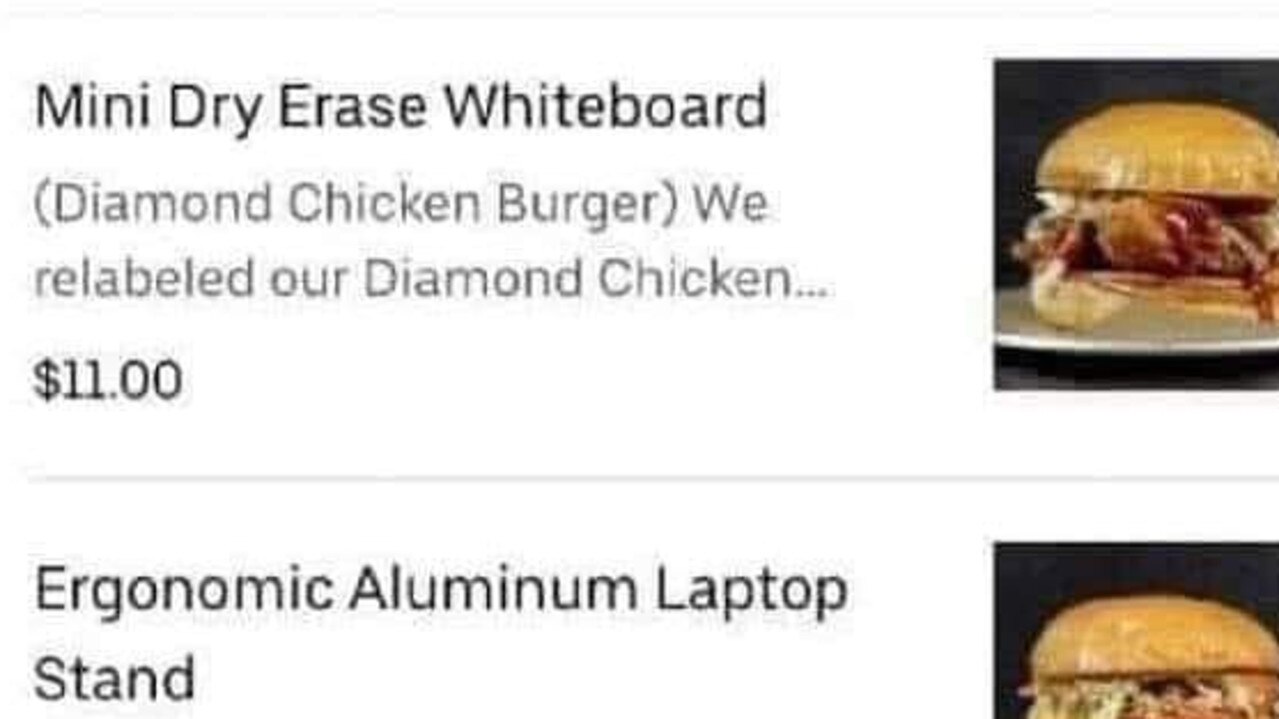 A Canadian fast food joint released a genius hack to allow workers to expense their lunch by renaming their burgers.
Launching the tongue in cheek campaign back in February, the restaurant rebranded its eats with its Fortune Burger called the basic steel stapler, its diamond chicken burger referred to as the mini dry erase board, while fries came under the name of braided HDMI cord.Meanwhile, the double your fortune burger was camouflaged as an ergonomic aluminium laptop stand, while people could build their own burger, which would appear on the bill as a silicone keyboard cover.Well done Good Fortune Burger.h4 Retro diner ready to serve up most over-the-top burgers in Brisbane Another American-style burger chain eyes off Brisbane expansion But Jon Purdy, Good Fortune Burger's director of operations told BlogTO the campaign was merely playful and meant to put a smile on people's faces.
Good Fortune Burgers, which is located in Toronto, updated their menu so their burgers were named after various office supplies.I don't have an expense account, but I l kind of suspect that if I did, and it showed I was buying a laptop stand every week, my employers would probably have questions," they wrote.