shetnews.co.uk
28 Apr, 2021 16:00 am
Campaign round-up 28 April 2021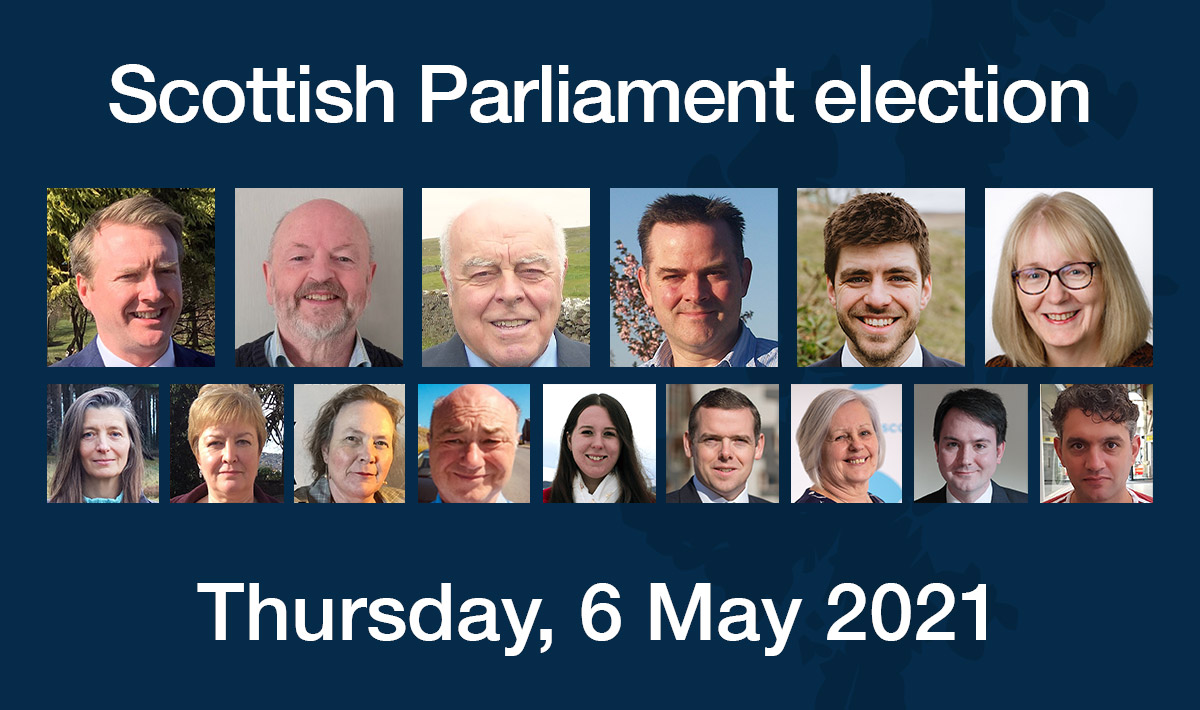 THE SCOTTISH Greens say no new open cage salmon farms should be allowed in inshore waters until the industry is governed by stricter regulations. This extends to proposed expansions of existing farms, the party said. Mark Ruskell, the lead Scottish Green candidate for Mid...
" THE CONSERVATIVES are pledging to guarantee 10 per cent of the health budget will be ring-fenced for mental health treatment.Shetland candidate Nick Tulloch highlighted a range of proposals from party leader Douglas Ross which would ensure people in Shetland could access mental health support when they need it.The plans include increasing mental health spending to 10 per cent, from the current level of eight per cent as well as expanding community mental health services such as social prescribing, cognitive therapy and peer support.He said: "The pressures on people's mental health has been immense over the last year during the pandemic.
"Even before the pandemic, far too many people in Shetland were waiting too long for mental health treatment.Shetland News currently has  over 440 supporters  who are all making small voluntary financial contributions.