iwradio.co.uk
15 Sep, 2021 18:30 am
Cabinet reshuffle: Liz Truss promoted to foreign secretary as two of four top jobs go to women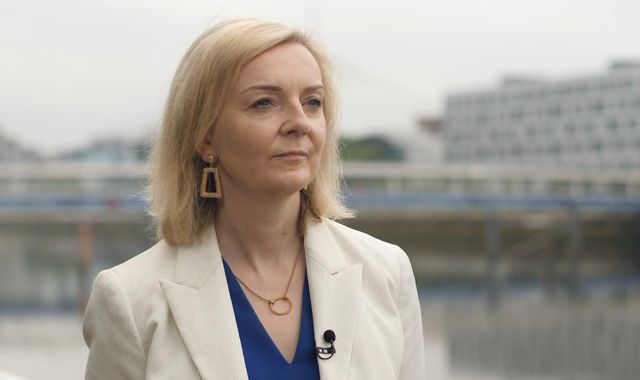 International Trade Secretary Liz Truss has replaced Dominic Raab as foreign secretary meaning two of the top four cabinet jobs are occupied by women.
Moments before she arrived at Downing Street, Mr Raab left and it was announced he has been appointed as deputy prime minister, lord chancellor and justice secretary.Joining Mr Jenrick on the backbenches is Gavin Williamson who was sacked as education secretary, and Robert Buckland who has lost his job as justice secretary.She was quickly appointed as a junior minister in the Department for Education, then became environment secretary then justice secretary under Theresa May, the first woman to hold the position.Ms Truss, who grew up in Scotland and Leeds, read philosophy, politics and economics at Oxford University, where she was president of the university's Liberal Democrats before joining the Conservative Party in 1996.
Subscribe to the Daily podcast on Apple Podcasts , Google Podcasts , Spotify , Spreaker The other two top jobs are chancellor, kept by Rishi Sunak, and the prime minister himself.A former justice and environment secretary under Theresa May, Ms Truss' appointment means she is the second-ever female foreign secretary, after Labour's Margaret Beckett under Tony Blair.