news.com.au
24 Nov, 2021 03:15 am
Buyer of China Evergrande Group's stake in HengTen Networks Group Ltd makes $805 million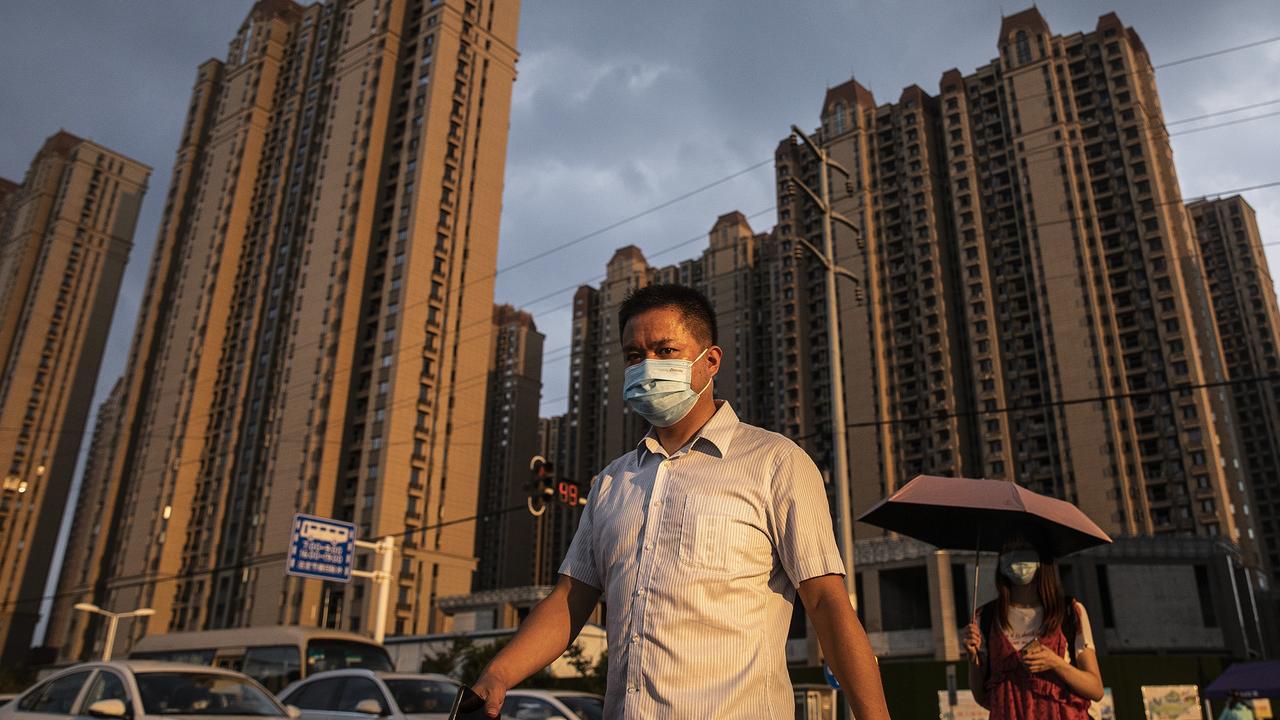 One savvy investor has used Evergrande's woes to their advantage, after snapping up the struggling company's stake in a firm for a bargain – before the price soared.
Hui Ka Yan, chairman of China Evergrande Group.It comes after Evergrande has sold off – or attempted to sell – a string of assets, and amid reports billionaire founder Hui Ka Yan may have dipped into his own wealth to the tune of $1 billion in a bid to raise cash."Conceivably, the money could be coming from the personal wealth of Hui Ka Yan." Experts believe Evergrande will default.
Last week, S & P Global Ratings analysts said in a report they believed Evergrande would default and the company's "massive debt will catch up with it"."We still believe an Evergrande default is highly likely.