investing.com
24 Dec, 2020 04:15 am
Buy Silver Now!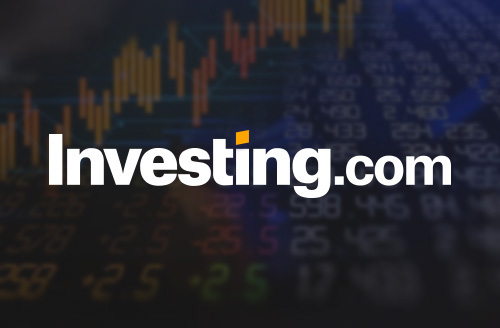 Commodities Analysis by Peter Krauth covering: XAU/USD, XAG/USD, S&P 500, Gold Futures. Read Peter Krauth's latest article on Investing.com
In March, the ratio spiked over 125, meaning it took an astounding 125 ounces of silver to buy one of gold.It's time to buy silver.Precious metals investors fared even better.That's what it does during precious metals bull markets.
Silver's Bullish Technical Setup The gold-silver ratio is a useful gauge to assess silver's relative value against gold.Currently, the gold-silver ratio is near 73, and has been trending down.