thecourierexpress.com
15 Jan, 2022 11:00 am
Brockway Area School District looks at expanding multi-purpose building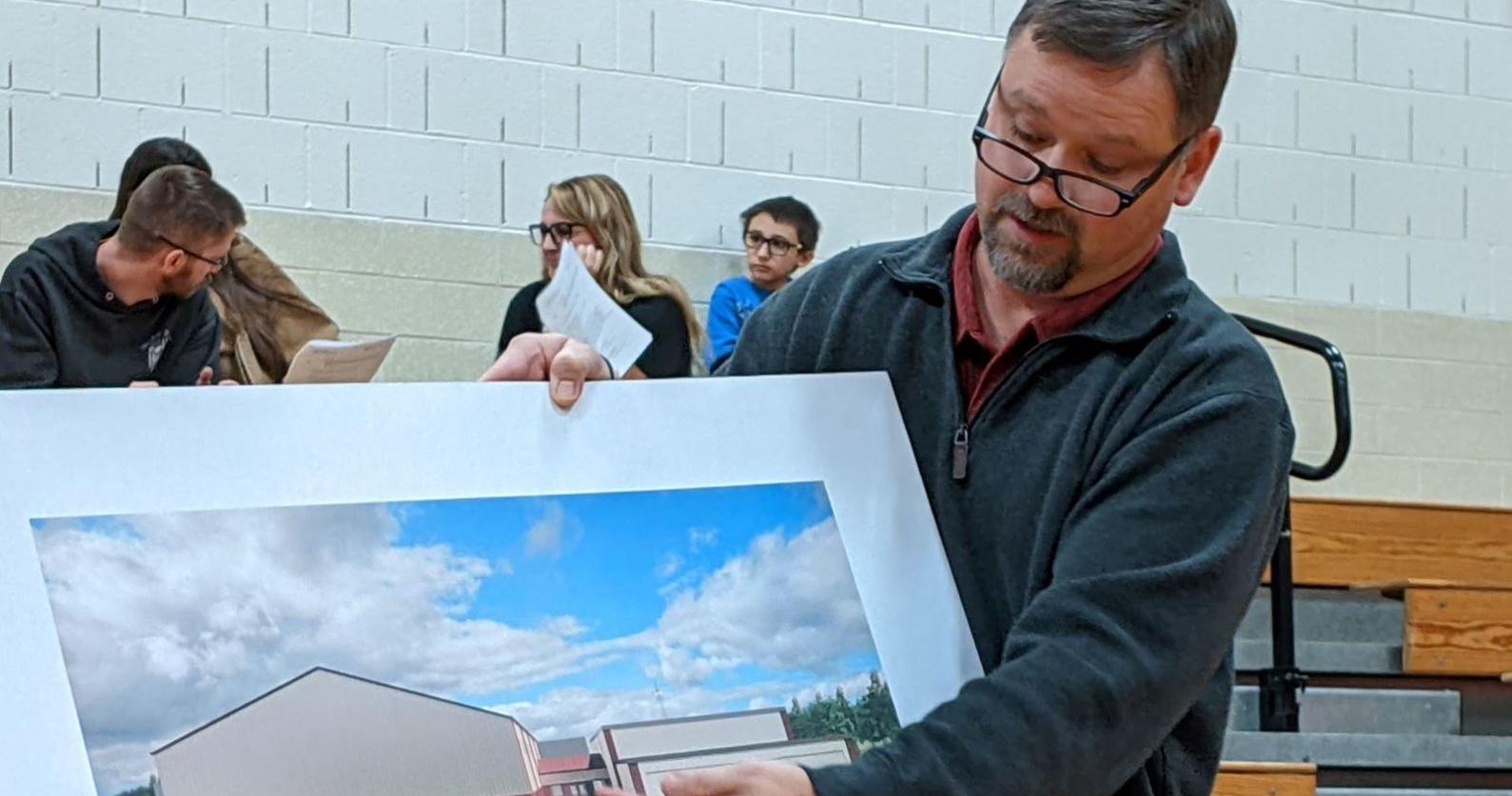 BROCKWAY – Brockway Area School District Superintendent Jeff Vizza hopes that the community asks questions about the district's proposed expansion to its multi-purpose building.
WINTER STORM WATCH REMAINS IN EFFECT FROM SUNDAY AFTERNOONTHROUGH MONDAY AFTERNOON.From Sunday afternoon through Monday afternoon.Thank you for reading!Sign Up Log In Purchase a Subscription × remaining of Thank you for reading!
Weather Alert Winter Storm Watch from SUN 1:00 PM EST until MON 1:00 PM EST .We hope that you continue to enjoy our free content.