firstcoastnews.com
15 Sep, 2021 01:15 am
Bolles student nominated for First Coast News 12 Who Care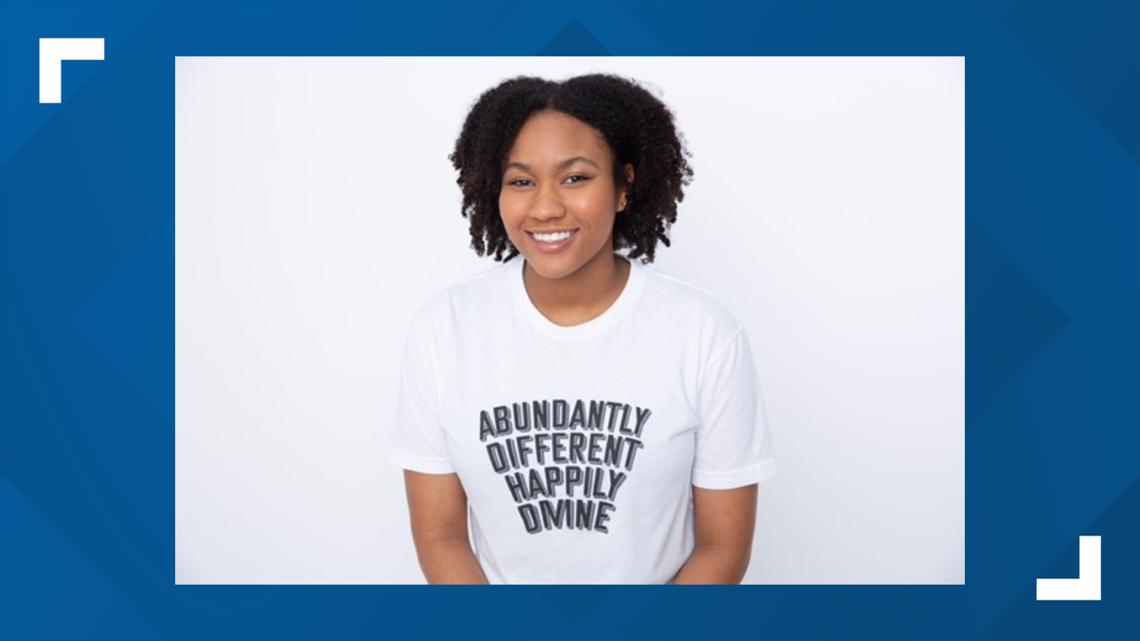 Laura Lane said she already knew about Taylor Richardson before she was her teacher at The Bolles School.
She has raised money for more causes than I can count, & I don't have enough characters in this tweet for all of her accomplishments.com/5CdlrVjc3m — Kailey Tracy (@KaileyTracy) September 14, 2021 She has also raised money for several other causes, like more than $4,000 for childcare for frontline workers during the pandemic.So, I raised money so other kids can have the book."They were just as young as me, and they looked like me, and I felt like, 'what if that was me in that cell?
"So, I felt like I compared to these experiences."I feel like they were peacefully protesting," Richardson said.