bbc.com
01 May, 2021 00:00 am
Bobby Sands: The hunger strike that changed the course of N Ireland's conflict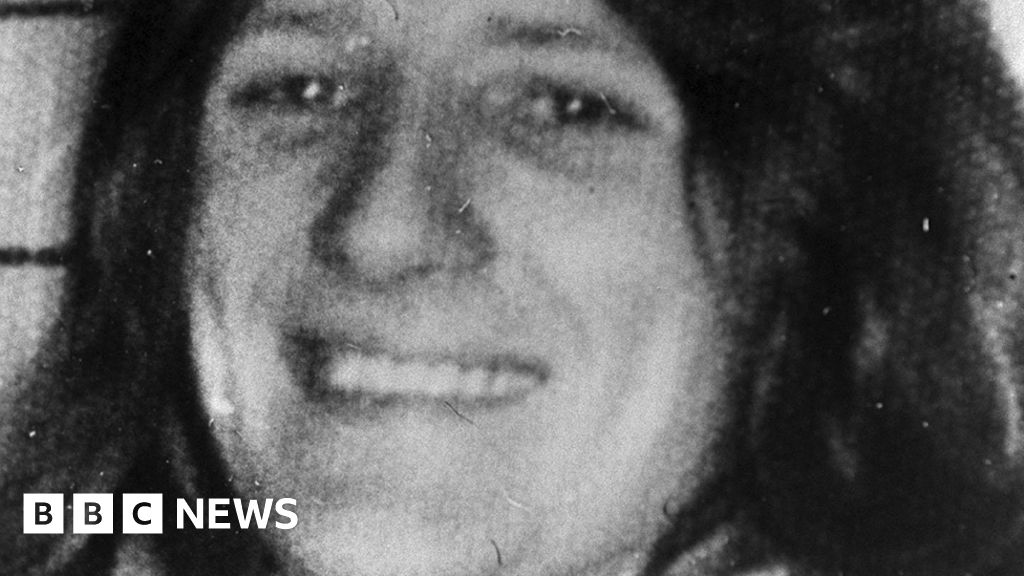 A hunger strike in which 10 IRA prisoners died was a watershed in the Troubles, says Peter Taylor.
Bobby Sands: The hunger strike that changed the course of N Ireland's conflict Published About sharing PA Media p Forty years ago, on 5 May 1981, 27-year-old Bobby Sands, the IRA's leader in the Maze prison outside Belfast, starved himself to death.The seeds of the hunger strike had been sown in 1976, when the Labour government of Harold Wilson abolished the "special category" status that IRA prisoners had previously been granted, allowing them, among other things, to wear their own clothes.With morale sinking, the prisoners decided to go for the nuclear option - the hunger strike." The prisoners certainly ended their hunger strike in the belief that they were getting their own clothes - families brought them into the prison in readiness - but the government had other plans.
"I think that at the end of the first hunger strike the prison regime was not altered sufficiently to meet the expectations of the prisoners," he said.Today Oatley describes the hunger strike as "A searing tragedy that could have been avoided.