investing.com
29 Dec, 2020 08:15 am
Bitcoin Rallies Above $28,300—Is This The Peak?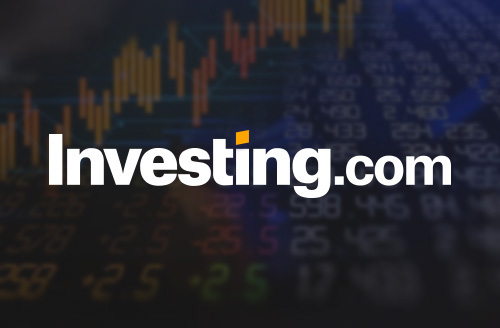 Market Analysis by Chris Vermeulen covering: Investing.com Bitcoin Index. Read Chris Vermeulen's Market Analysis on Investing.com
Additionally, the current rally that started on December 20 consists of a $10,850 rally phase.The previous rally that took place from October 20 to December 2 consisted of a $9,200 rally phase.We believe this current rally phase from December 11 could be a Wave 5 rally (almost equal to the Wave 3 rally range).If our researchers are correct, this final rally phase could come crashing downward after reaching these peak levels above $28,000.
Bitcoin enthusiasts are adamant that the price rally has just started a parabolic move higher.This 4 Hour Bitcoin chart highlights the incredible price rally that has taken place over the past 16+ days—a rally of over $10,000.