Bipartisan politicos urge Iowa Democrats to fight for first-in-the-nation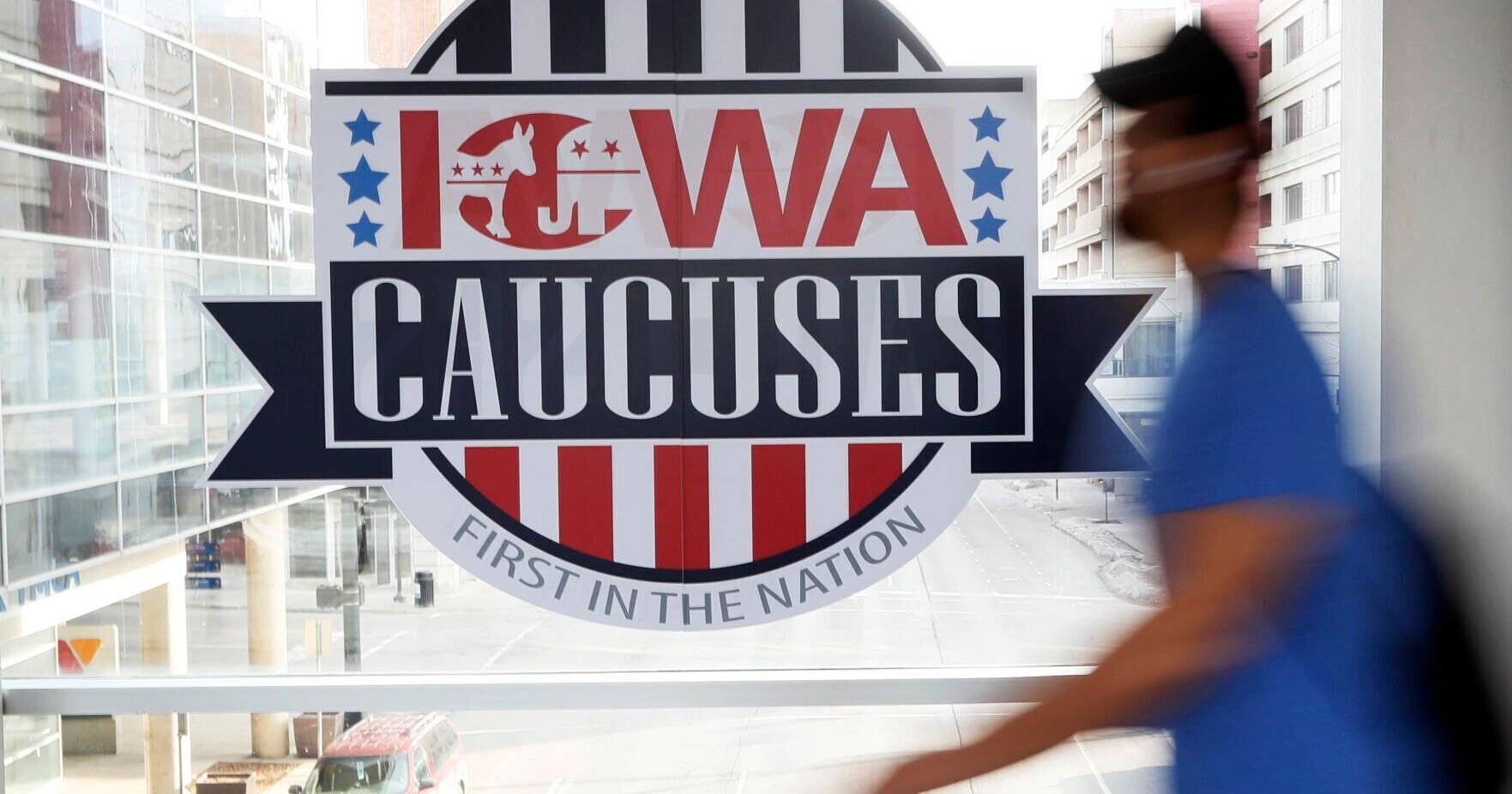 DES MOINES — Two former Iowa state party chairs — one Democrat and one Republican — are urging Iowa Democrats to continue their fight for Iowa's first-in-the-nation caucuses.
" Iowa school districts would be limited to spending 5 percent of authorized spending on administrative costs under a proposed bill in the Iowa Senate.Brad Zaun of Urbandale, would cap administrative costs and allow the state Department of Education to define administrative costs.Zaun said the growth in students and teachers has been far behind the growth of administrative costs in Iowa schools in recent years, and he hopes to limit administrative spending with the bill.But lobbyists said the bill would be redundant, as Iowa law already requires administrative costs to be capped at 5 percent of the school's general fund spending.
Margaret Buckton, a lobbyist with the Urban Education Network and Rural Education Advocates of Iowa, said further limiting administrative costs would limit smaller districts' abilities to be flexible with administration and said state-mandated programs drive up administrative costs.Zaun said he'd prefer the Legislature to define administrative costs rather than the Department of Education.