aceshowbiz.com
25 Nov, 2022 08:30 am
'BiP' Star Greg Grippo Wishes Haters Happy Thanksgiving Amid Backlash Over Victoria Fuller Romance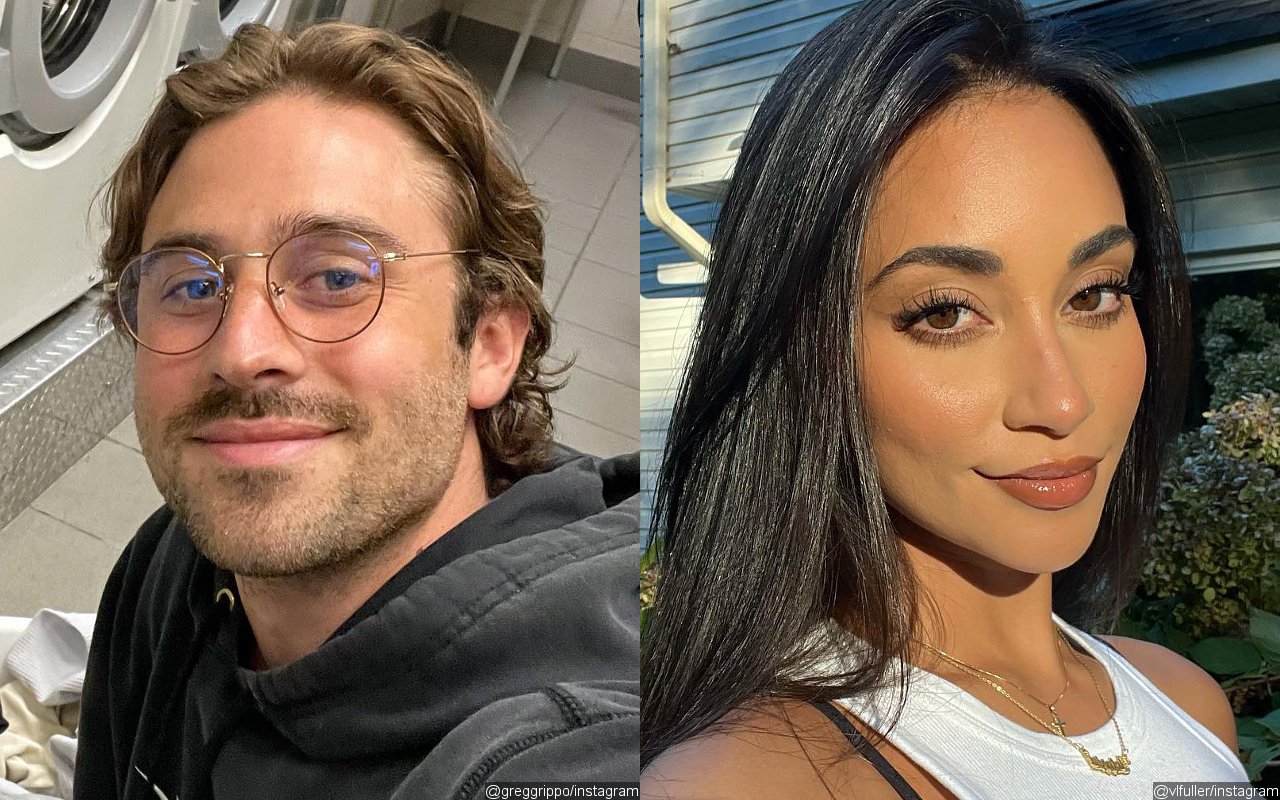 In a new Instagram post, the Bachelor Nation star asks fans to stop sending hate to his family after he and new girlfriend confirmed their whirlwind romance in 'Bachelor in Paradise' season 8 reunion.
" Previous article Gabrielle Union Called 'Trash' and 'Manipulative' After Throwing Shade at Zaya Wade's Mom Next article Cardi B Sees Herself 'Smoking Cigarettes' With Late Princess Margaret After Watching 'The Crown' Latest News Nov 25, 2022 Denise Richards 'Grateful to Be Safe' After Road Rage Shooting Nov 25, 2022 Kim Kardashian Slammed for Sharing NSFW Story With Daughter North Nov 25, 2022 Chrisean Rock's Reckless Cooking of Thanksgiving Meals Disgusts Fans Nov 25, 2022 Wiz Khalifa Shakes Aimee Aguilar's Booty as They Dance in Front of Thanksgiving Meals Nov 25, 2022 Amber Rose Trolled on Thanksgiving After Seemingly Shading A.Amid Cher Romance Nov 25, 2022 NBA YoungBoy Willing to Give Up Rapping as He Offers His Music Hard Drive for $100MAceShowbiz - Greg Grippo has broken his silence following his appearance in " Bachelor in Paradise " reunion.Greg and Victoria sent shock waves to fellow Bachelor Nation stars and fans when they confirmed their romance in "Bachelor in Paradise" season 8 reunion on Tuesday, November 22.
" She claimed that she and Johnny called off their engagement less than one month after "Bachelor in Paradise" filming wrapped."Send all the hate that you desire my way but please leave my mother and fam out of this," Greg wrote on Instagram on Thursday morning, November 24.