news.com.au
23 Nov, 2021 11:15 am
Big Brother VIP winner: James Weir recaps finale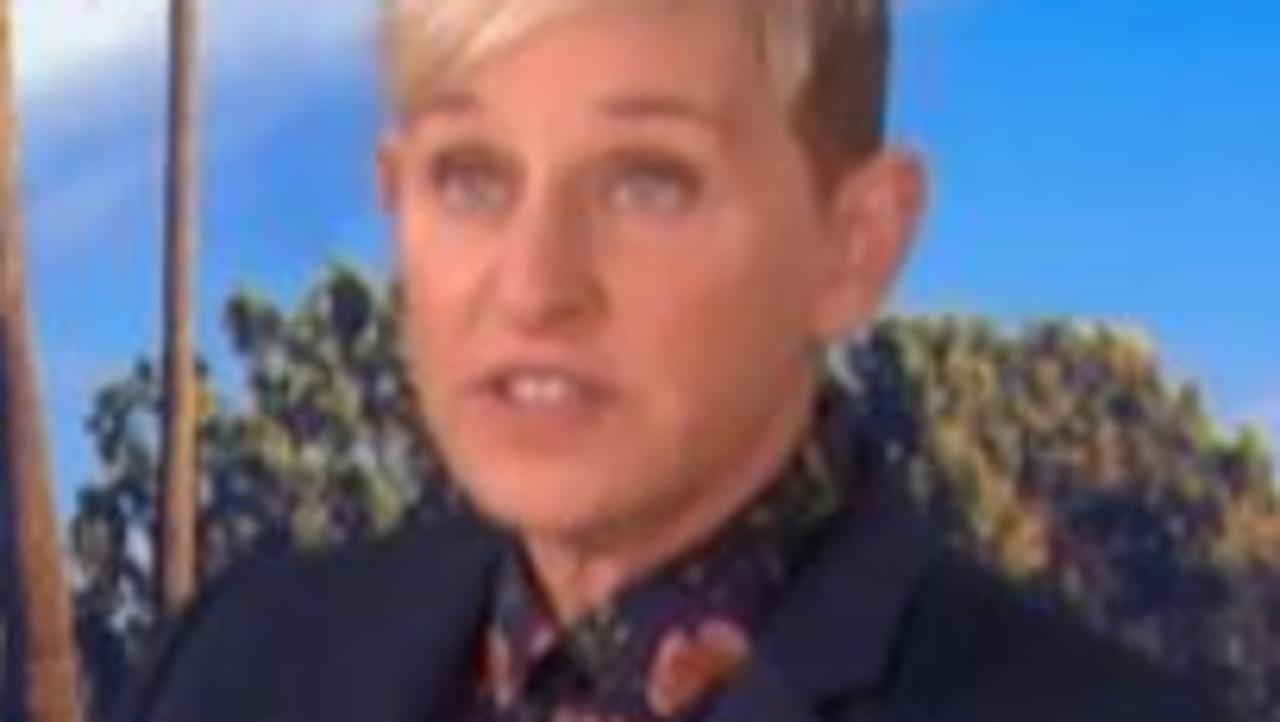 Ellen DeGeneres joins the club of global celebrities getting trash-talked on Big Brother VIP in a finale revelation that proves this show is really just a more expensive version of that Burn Book from Mean Girls.
But then it rumbled downhill when Ellen asked her about gay marriage.And then she goes to me, 'Well it sounds like you're really not for it (pro gay marriage).And I said, 'No, I just said I'm for gay marriage'."The next week, she goes on Howard Stern's radio show and says I was against gay marriage — and absolutely burnt my a**.
… I kinda like tradition and it's always been a man and a woman," she said, before adding her stance on gay marriage had evolved since transitioning.James Weir recaps.