thecollegefix.com
31 Dec, 2020 05:45 am
Biden's secretary of state pick likely to face questions about Chinese donations to Penn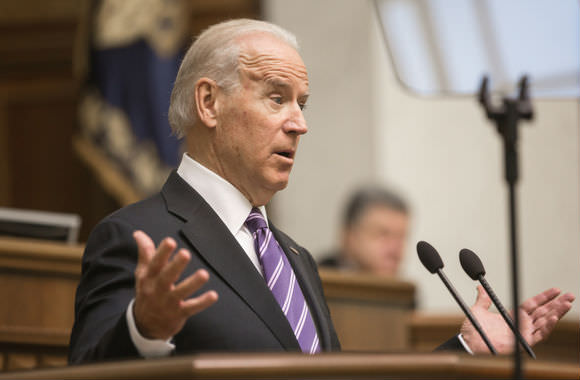 Biden Center received funding from China-based sources.
Until 2019, Blinken served as the managing director of the University of Pennsylvania's Biden Center for Diplomacy and Global Engagement, also known as the Penn Biden Center.In May 2020, the Biden Center was the subject of a complaint by the Washington D.The NLPC's complaint, first reported by The College Fix, alleged the school has received over $22 million since the school opened the Biden Center in 2017 from China-based sources that are listed simply as "anonymous.At the time, Penn spokesman Stephen MacCarthy told The Fix the NLPC allegations were "completely untrue," saying the school had "never solicited any gifts for the Penn Biden Center.
"It's total nonsense to think that some of the millions of dollars of anonymous donations from China are not being funneled to the Biden Center for Diplomacy and Global Engagement which is part of the PennGlobal operation," NLPC Attorney Paul Kamenar told The Fix in response to MacCarthy."MacCarthy was very careful to say UPenn 'never solicited any gifts' to Penn Biden Center.