thecollegefix.com
08 Jan, 2021 05:30 am
Biden appoints healthcare rationing proponent at Penn to policy role; medical ethicists remain quiet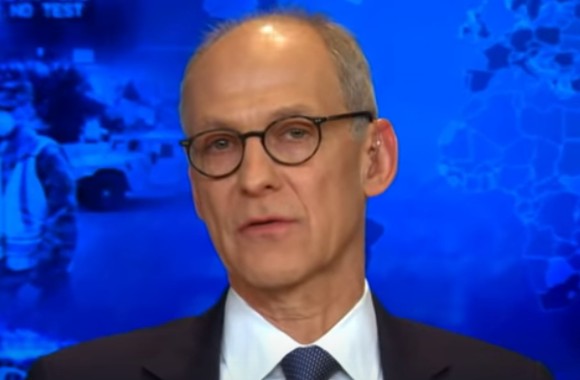 Came under criticism for disability and coronavirus paper.
The College Fix reached out to six different professors for comment on Emanuel's appointment to the COVID-19 Transition Advisory Board and to see what principles they wanted to see Biden implement with regard to coronavirus policy.The Fix also reached out to several elder law professors to solicit their thoughts on Emanuel's appointment and the medical ethics policies they wanted to see from Biden.One ethicist and theology professor at Fordham University, Charles Camosy, previously commented on Emanuel's appointment.Students for Life of America, a national pro-life student organization, expressed concerns about Emanuel's appointment.
Emanuel said in a 2014 essay in The Atlantic : But here is a simple truth that many of us seem to resist: living too long is also a loss.Camosy said Emanuel's views are a form of consequentialism, a philosophy that judges an action based on the perceived outcome.