news.com.au
25 Nov, 2021 20:45 am
Best The Good Guys in Black Friday Sales for 2021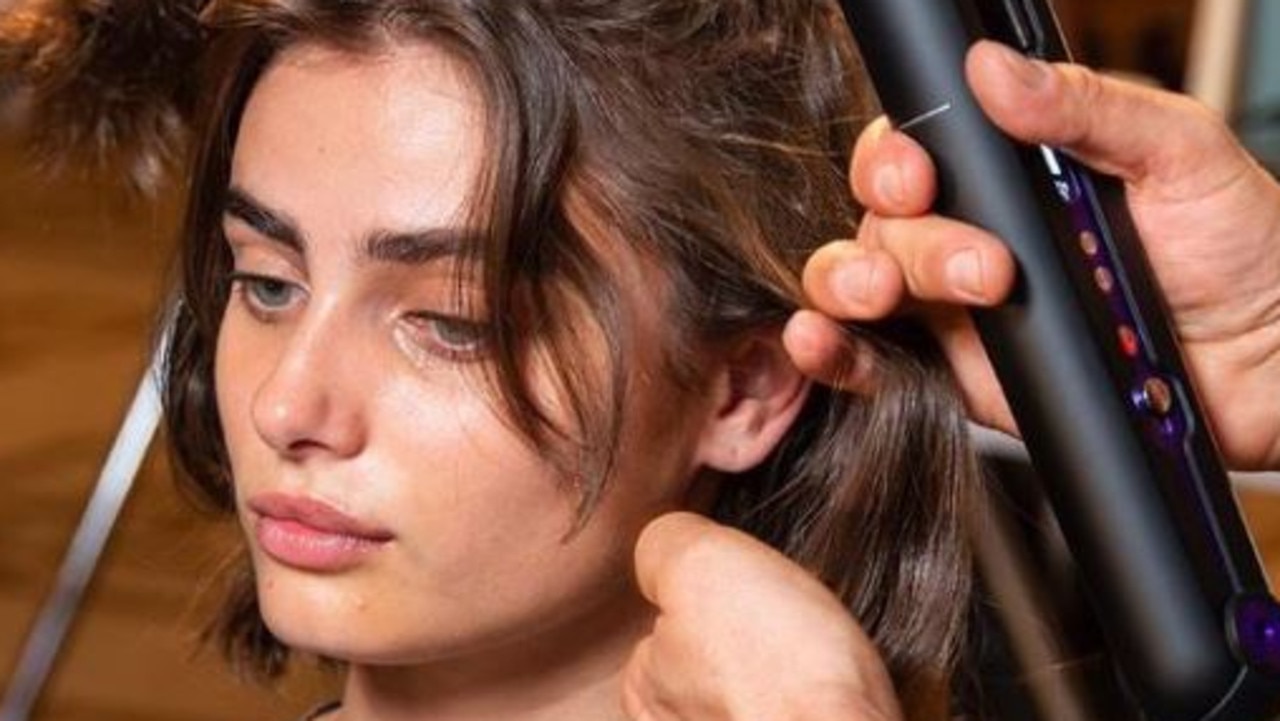 With the entire country spending more time indoors these past 18 months than ever before, you'd be forgiven for wanting to upgrade your everyday appliances and entertainment.
We tell you what to expect from Australia's favourite consumer goods retailer, The Good Guys.Learn more With every bestselling Dyson stick vacuum in their catalogue, The Good Guys is a sure destination for every household this Black Friday.Fortunately, the biggest sales event on the calendar is fast approaching, and Australia's favourite consumer electronics retailer, The Good Guys, is known to participate in a big way.These are the biggest and best savings you'll be able to shop at The Good Guys this Black Friday.
BEST BLACK FRIDAY 2021 DEALS TO SHOP AT THE GOOD GUYS The Good Guys have launched a Black Friday sales hub, so you can see all the jaw-dropping offers in one place.Next-gen grooming essentials are all housed at The Good Guys, including user-favourite, Braun.