news.com.au
19 Nov, 2021 03:15 am
Best Dyson Black Friday Sales & Deals In Australia In 2021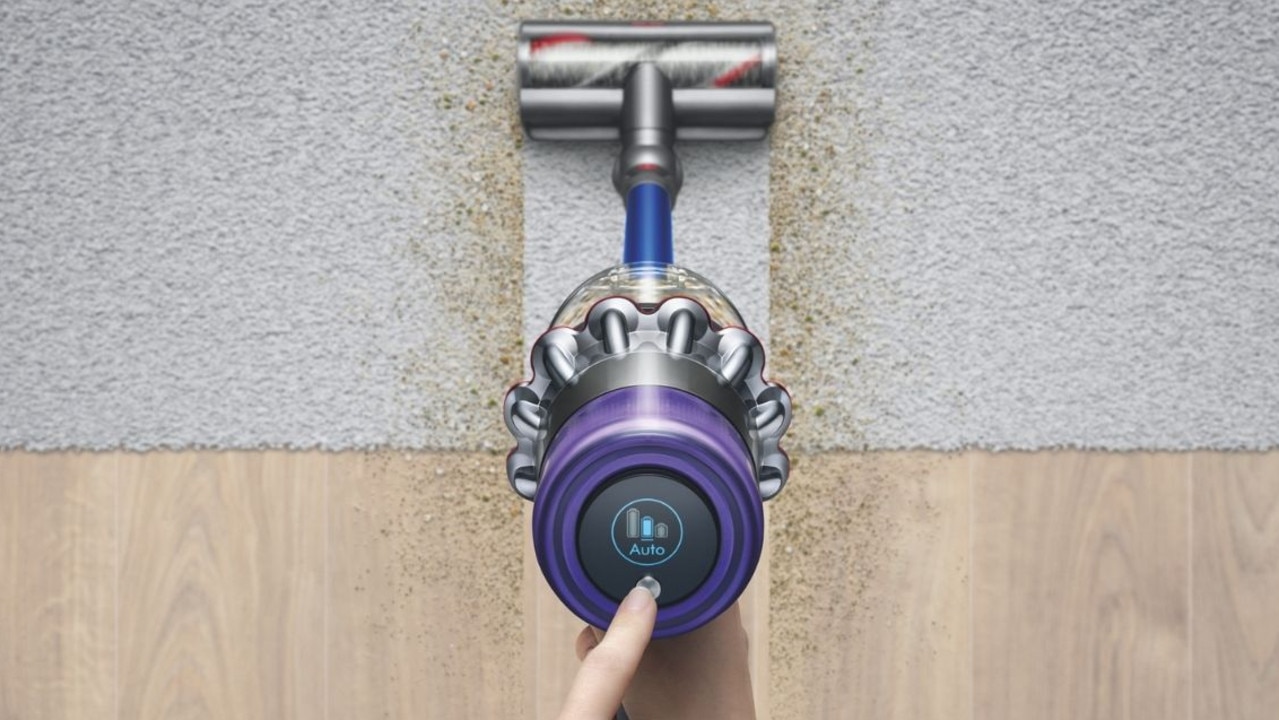 When it comes to brands synonymous with innovation and quality, Dyson sits at the top of the list.
Black Friday sales have kicked off early for Dyson, with the appliance company offering serious savings on its most popular items.No, Dyson products aren't cheap by anyone's standards – but plenty of the brand's best-selling items are expected to be marked down steeply in the upcoming Black Friday sales.Here's the best deals from their 2021's Black Friday sal e.au's extensive list of Black Friday deals across tech, beauty, fashion, home and more, click here.
The Black Friday sales will have you sorted.BEST DYSON BLACK FRIDAY VACUUM DEALS 2021 BEST DYSON BLACK FRIDAY HAIRCARE DEALS 2021 BEST DYSON BLACK FRIDAY AIR PURIFER AND FAN DEALS 2021 WHEN IS BLACK FRIDAY?