news.com.au
25 Nov, 2021 20:45 am
Best Adore beauty Deals in Black Friday Sales for 2021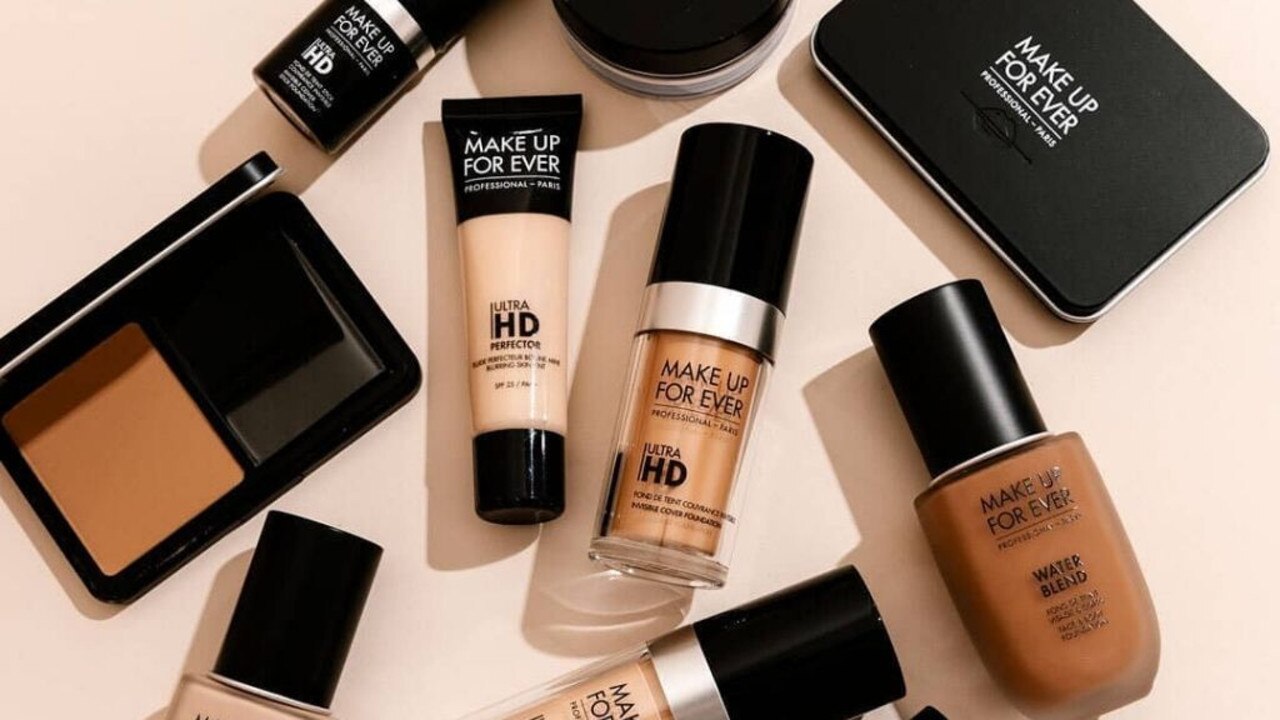 If you're obsessed with beauty, the Black Friday sales are here to stock your bathroom cabinet full of highly effective and highly discounted products.
We can't wait to stock up on cult beauty buys at Adore Beauty this Black Friday.Image: Adore Beauty.Leading the charge is Adore Beauty, with the Australian online beauty retailer's Black Friday sale one of the most highly anticipated, as the prices of many of its premium brands are slashed.It was on sale in 2020's Black Friday Adore Beauty sale, and we'll be keeping an eye out for it in 2021.
DOES ADORE BEAUTY OFFER FREE SHIPPING?Adore Beauty offers free shipping on all Australian orders.