northernirelandworld.com
10 Jan, 2022 16:00 am
Backlash after Portadown FC sign Joe Gorman: Fans vent over tweet eight years ago about Orange Order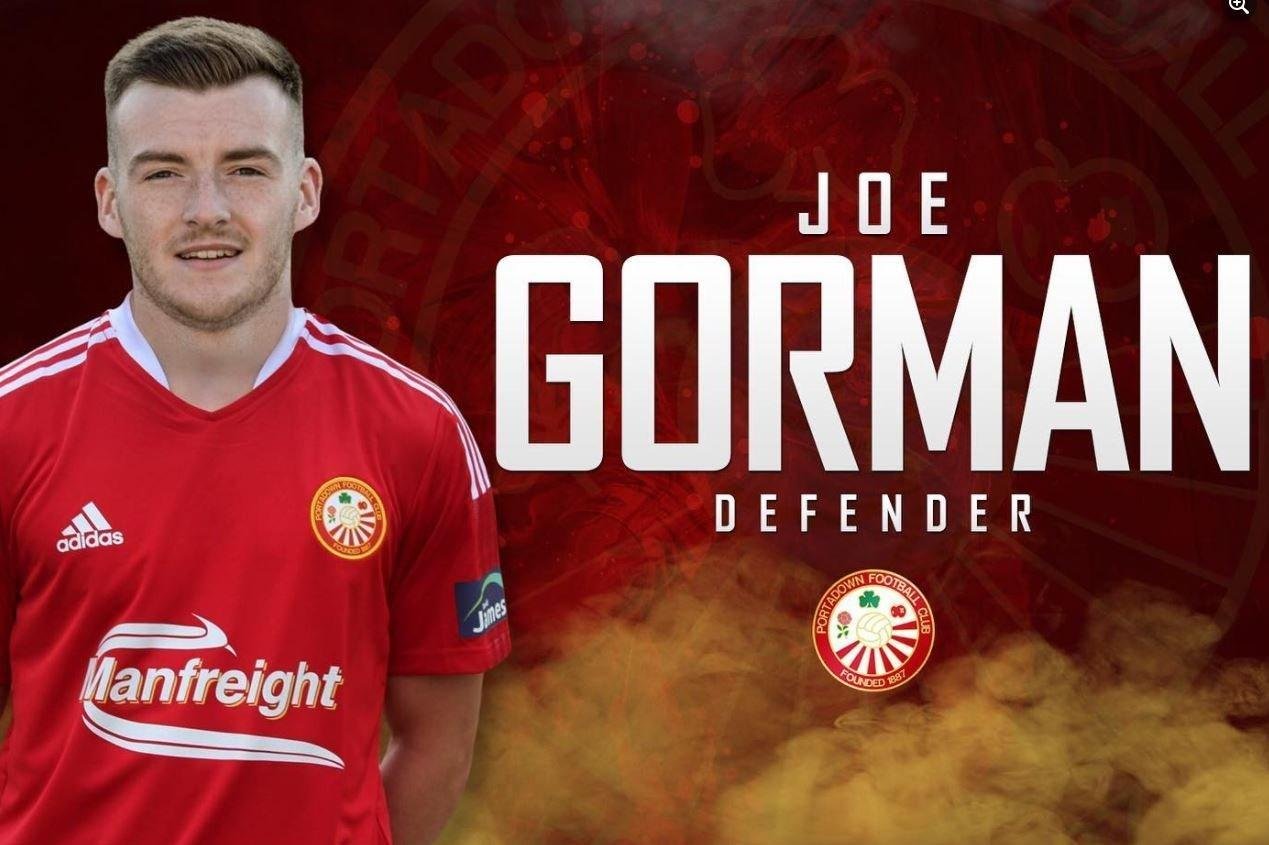 A newly signed Portadown footballer is to make a statement tomorrow after anger over a Tweet on the Orange Order.
Joe Gorman, aged 27, was signed by Portadown FC last week, with the Shamrock Park club announcing the news on Saturday via social media.Posting a photo of the Dubliner, Portadown FC said: "Portadown Football Club is delighted to announce the signing of 27 year old Irish defender Joe Gorman, who was most recently with Galway United." However many comments on Facebook and Twitter referred to a Tweet eight years (2014) ago when Joe Gorman was a youth team footballer at the Scottish Premiership club Inverness.Joe Gorman, who has been signed by Portadown FC.
" Joe Gorman who has been signed by Portadown FC.Another said: "Joe Gorman if you're a real man we'll stand up and apologise to the orange men, plus to the people of Portadown who will be paying you wages which I'm sure isn't cheap.