B.C. government raises general working age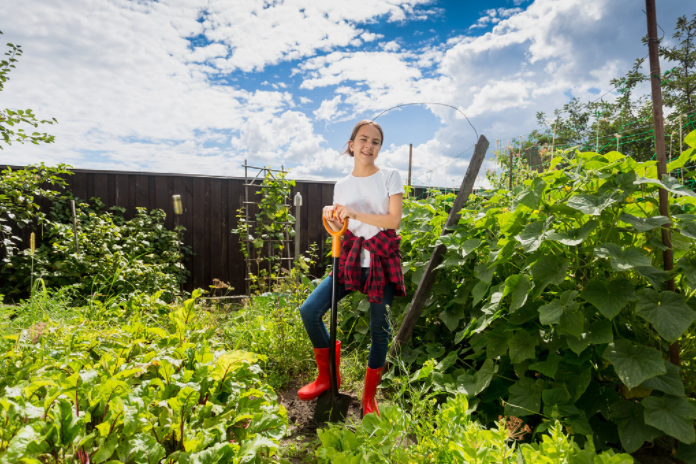 Provincial officials said 14 and 15-year-olds can participate in "light work" with permission from their parents.Provincial officials said the new changes won't restrict children from babysitting or part-time newspaper delivery.According to provincial officials, WorkSafeBC reported more than $1." Provincial officials said the new changes will come into effect on October 15th, 2021, to give employers and youth who are already working time to adjust.
Government officials said youth under 14 will still be allowed to work in businesses and farms that are owned by an immediate family member, as long as the work meets safety criteria." Vice-president of Western Canada with Restaurants Canada, Mark von Schellwitz said the new regulations will help businesses better understand what work is suitable for youth.