news.com.au
25 Nov, 2021 09:15 am
Australians still 'persistently' hoarding savings in the bank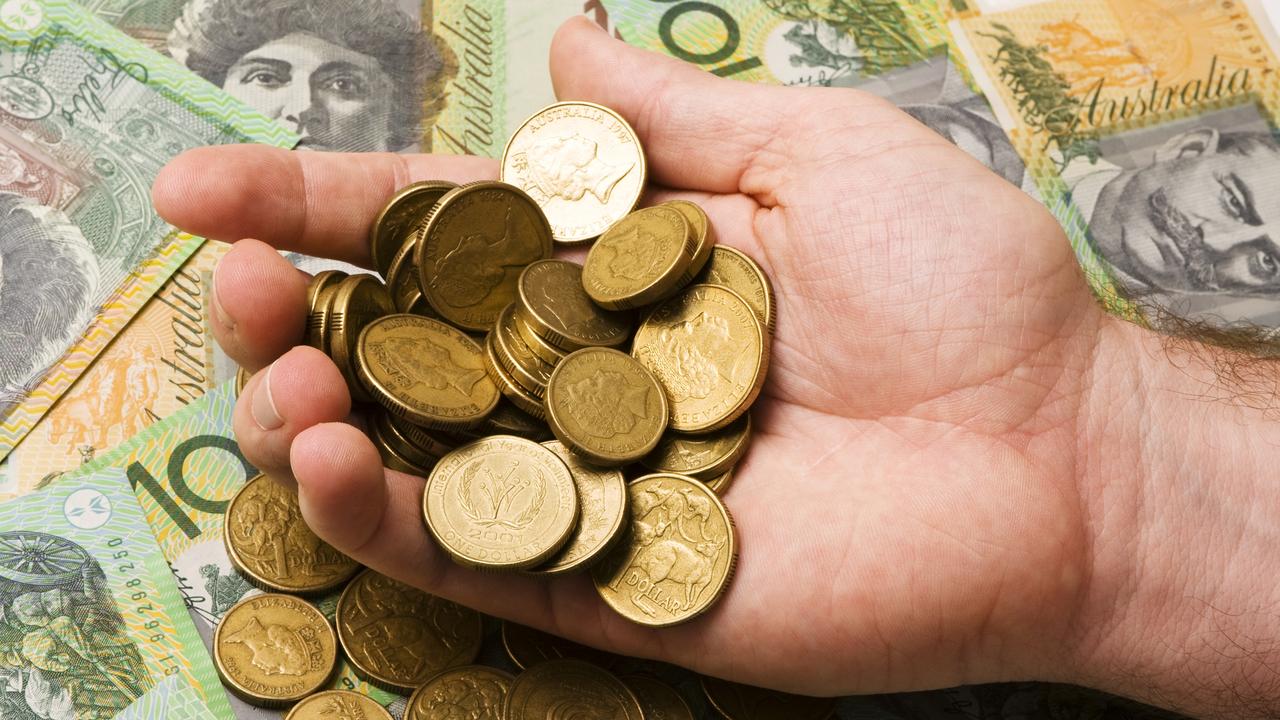 Some startling findings about how Australians are coping financially during the Covid pandemic have been revealed in a new report.
CBA's head of financial wellbeing Ben Grauer said that indicated "a persistence of precautionary savings behaviour during the pandemic".Overall, the report concluded the average Aussie had a financial wellbeing score of 50."A range of macro and micro economic factors during the pandemic all help to explain this increased and sustained level of financial wellbeing compared to pre-Covid," he said.The report is based on a Melbourne Institute scale comprising five major components that measure financial wellbeing: financial freedom, control, security, and meeting ongoing obligations now and into the future.
The Commonwealth Bank analysed its customers' account data and found the median savings balance was down a mere $100 in September, compared to the same month last year when the health crisis was in full swing.But that average balance - not disclosed in the report - was still 66 per cent higher than in September 2019 before the health crisis erupted.