news.com.au
25 Nov, 2021 03:45 am
Australian nostalgia: the TikTok trend bringing up your childhood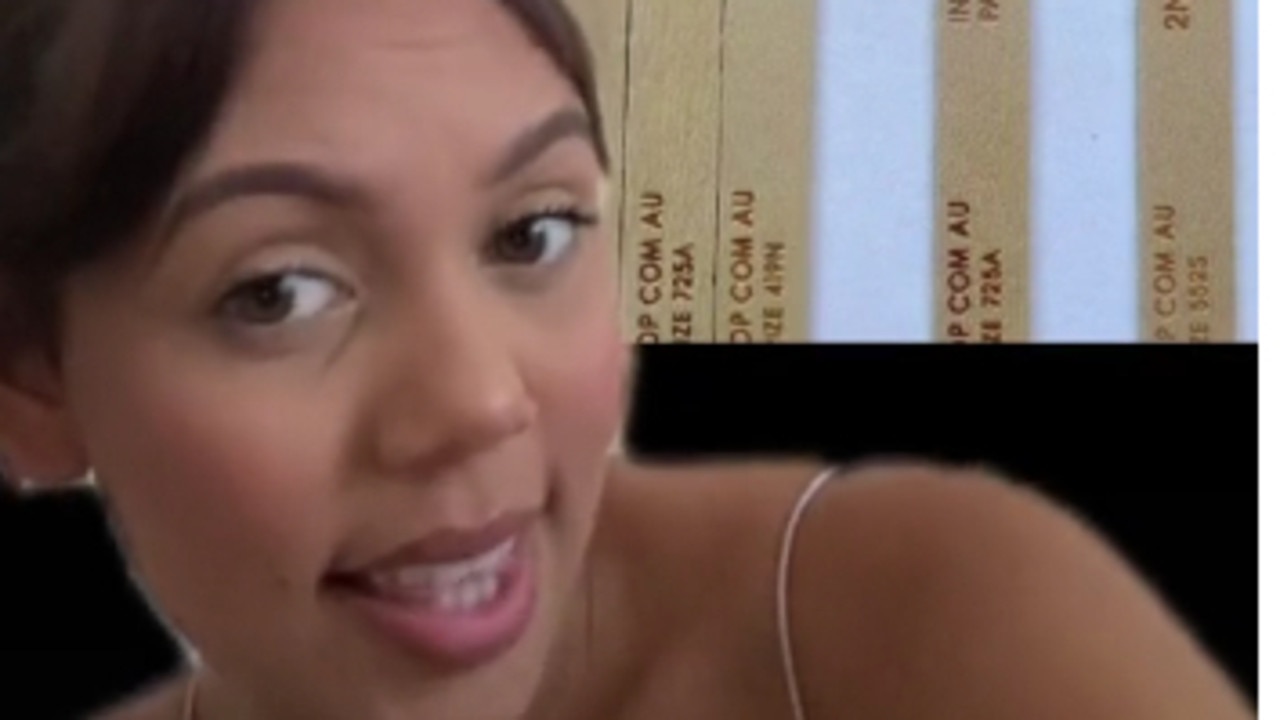 If there's one thing the internet loves above all else, it's a little nostalgia.
Like this reminder of the jelly sandal's big sister, the (usually Disney) princess plastic heel that I thought was fun for about two minutes before chucking them away: @shivvvvvvy I still stuff socks into my outfits to give me boobs tho 😏 ♬ original sound - teqfla This Zooper Dooper one didn't quite make sense to me — because surely these still exist for us as adults — until I read the comments, and searched Woolies, only to discover that the packaging lost it's Transformer-like robots, and they've changed the packaging so no one slices their mouth corners while sucking on an icypole [email protected]_s1ut4zainab_ I miss the old onessss ♬ original sound - teqfla OK excuse me, but why do kids TV shows insist on changing the [email protected] Tru god 👷 ##fyp ♬ original sound - teqfla Remember Paddle Pop stick competitions, where you ate way more Rainbow Paddle Pops than you ever cared to just on the slim chance you won a holiday to [email protected] ##Australia ##viral ##fypシ ##childhood ##foryou ##paddlepop petition to bring this back please ##Aboriginal ♬ original sound - teqfla And the rainbow parachute that gave everyone hours of entertainment in primary school?
edithh i was so jealous of those kids who got to go under it ♬ original sound - teqfla Let me just leave you with one more that pretty much dumps my entire primary experience into one [email protected] apologys for ugly, ran through the rain :)) ♬ original sound - teqfla Those were the days.