news.com.au
16 Nov, 2021 00:30 am
Aurora Colorado shooting: Six high school students hospitalised after park attack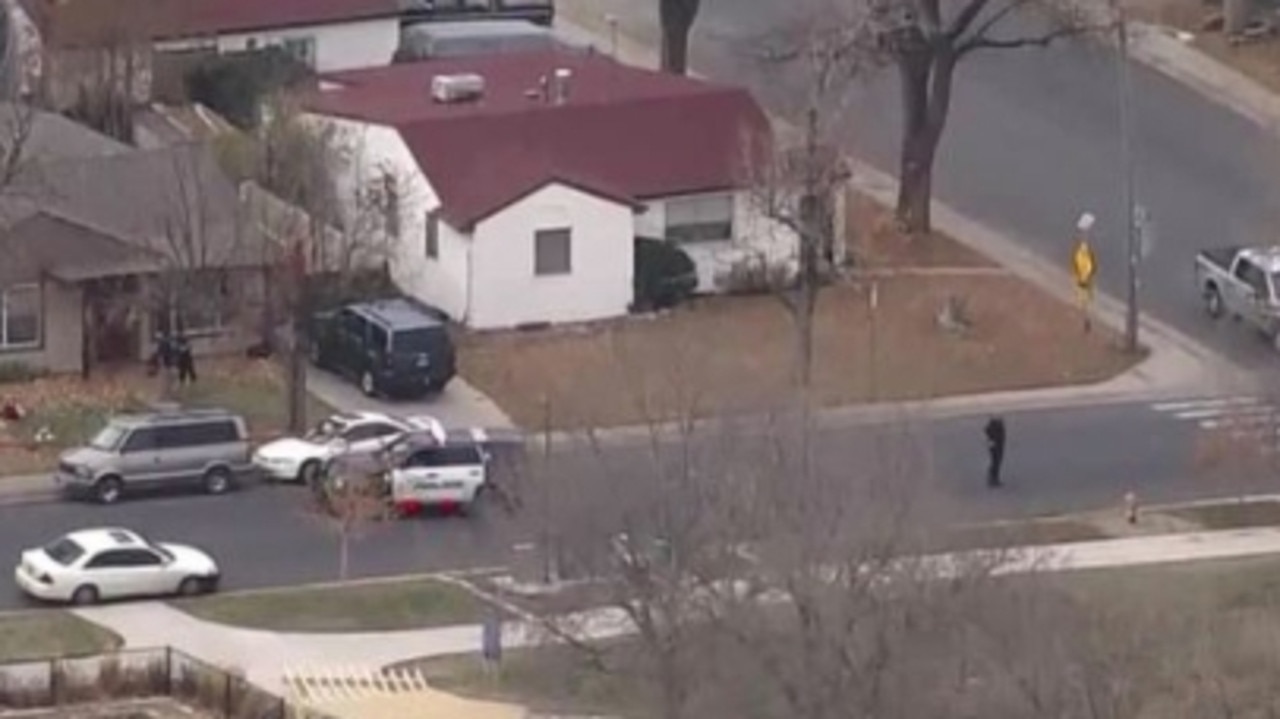 Six teenagers have been rushed to hospital following a horror drive-by shooting in the US.
The injured teens were all students of Central High School, located near the park." Aurora Central High School."A shooting today in a park by Aurora Central High School has left six young people hospitalised.The attack took place at Nome Park in Aurora, Colorado on Monday US time, with the victims ranging in age from 14 to 18.
Screengrab from TV broadcast KMGH news channel showing the shooting in Aurora, Colorado.Speaking at a press conference shortly after the shooting, Aurora Police Chief Vanessa Wilson said multiple suspects had fled the scene on foot and by car, with gang units investigating.