thenews.com.pk
20 Sep, 2020 02:00 am
Auction of four lions, tiger halted, SHC told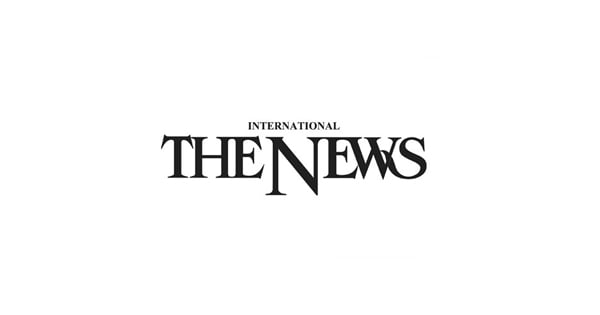 The wildlife department has held in abeyance the auction of four lions and a tiger, which were recently confiscated from a residential property in Gulshan-e-Hadeed, a conservator of the wildlife...
The undertaking came on a petition of the Society for the Protection of Animal Rights, which moved the court against a decision of the wildlife department to auction the big cats, and for the relocation these cats to a sanctuary.The conservator of the wildlife department informed the court that the big cats were currently housed at the H.The wildlife department's assistant conservator also filed comments on the petition, submitting that the import of captive big cats in Pakistan was not possible without legal papers; however, it needed regulation on technical and legal bases, which remained absent.It was submitted that such absence of regulatory technical clauses resulted in the breeding of big cats and the emergence of such a market that big cats were available for sale in the black market.
He said that it is binding upon the purchaser that he will not breed the big cats further but may purchase with welfare intention and to provide appropriate housing to the big cats away from human settlements.He submitted that the auction of the big cats was held in abeyance after receiving a notice from the court and said that the relocation of big cats outside the country as backed by some actors from abroad shall not be a technically a sound choice.