news.com.au
25 Nov, 2021 07:00 am
ASX drama-packed, with Westpac and Kogan lashed, Adairs buying furniture retailer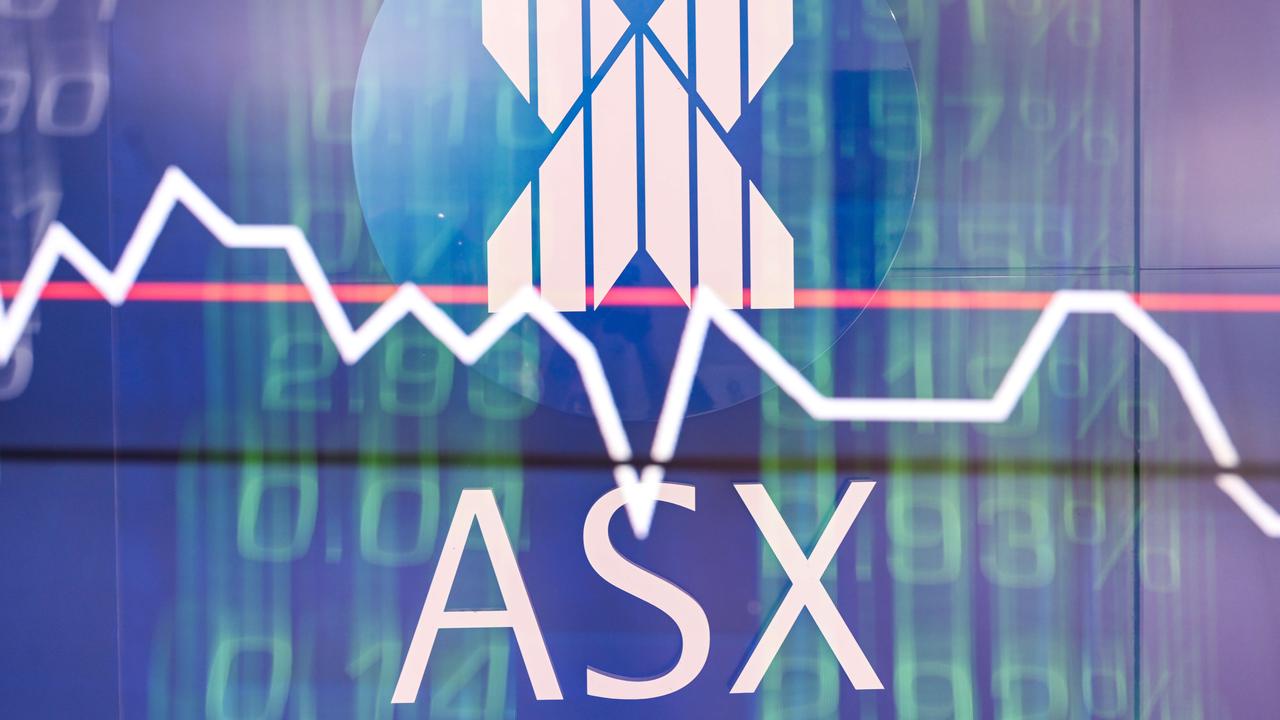 The Australian sharemarket went on another rollercoaster ride before finishing a fraction higher, with investors digesting a significant retail deal and plenty of drama, including a major bank copping a spanking.
OMG chief executive Ivan Tchourilov said the choppy trade showed the local bourse had no clear direction.Chief executive and founder Ruslan Kogan said inventory levels had since been "right-sized" and revealed the company had been developing its own "last mile" delivery service, which was in its early days but would be scaled up."Focus builds out our product offering in the key area of home furniture and increases the exposure we have to that market by almost three times," chief executive Mark Ronan said.The standout was EML Payments, which went gangbusters after the Central Bank of Ireland announced it would allow its subsidiary PFS Card Services to continue operating, rocketing 31.
"EML's willingness to play ball with the central bank means they might be able to salvage the acquisition and recover revenues in the coming years."The role played by the board fell short of the standard expected of an organisation of the bank's scope and scale," the central bank's Geoff Bascand said.