stltoday.com
12 Jan, 2021 14:45 am
Ask a Points Nerd: Should I Book Award Travel for 2021?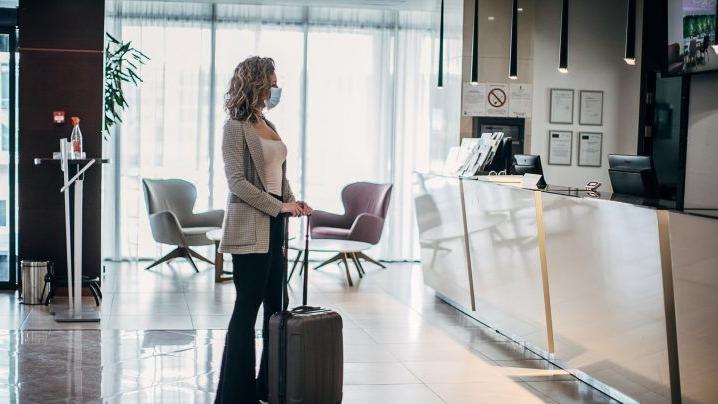 There's finally light at the end of the … tunnel? Year? Air cabin aisle, indicating an emergency exit? Although the Centers for Disease Control and Prevention, or CDC, and other…
Topics News Alerts Subscribe Blues News Subscribe Breaking News Subscribe Cardinals News Subscribe Daily 6 Subscribe National Breaking News Subscribe Sports SubscribeGet up-to-the-minute news sent straight to your device.