bbc.com
03 May, 2021 00:30 am
Apetamin: Instagram criticised over weight gain drug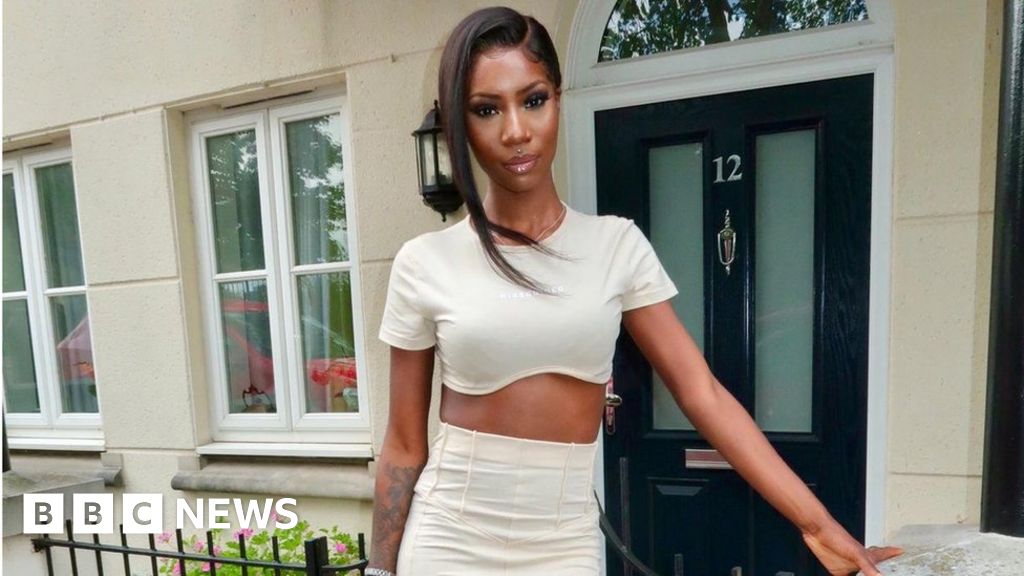 NHS England calls for a clamp down on the targeting of the "dangerous" unlicensed drug at young women.
In an open letter, NHS leaders say they are concerned about the product's promotion and the impact on physical and mental health.In the letter, National Medical Director, Stephen Powis and National Mental Health Director, Clare Murdoch, demand an urgent update on what action the site is taking to tackle accounts selling Apetamin."We are concerned about both the physical and mental health impacts of the promotion of this drug and strongly urge you to demonstrate duty of care to your customers and clamp down now on this dangerous content." They say they are sending the letter "on behalf of NHS patients, staff and people experiencing body dysmorphia and other mental health conditions, as well as their families".
The letter, which has also been signed by the Body Dysmorphic Disorder Foundation, has asked Instagram to confirm whether it thinks social media firms should contribute more financially to young people's mental health services - which it's claimed are increasingly being called on.Apetamin: Instagram criticised over weight gain drug By Anna Collinson Health correspondent Published About sharing Social media regulation debate NHS England has urged Instagram to clamp down on accounts selling an unlicensed, "dangerous" drug mainly targeted at younger women and girls.