thenews.com.pk
21 Sep, 2020 02:45 am
APC was ganging up of mafia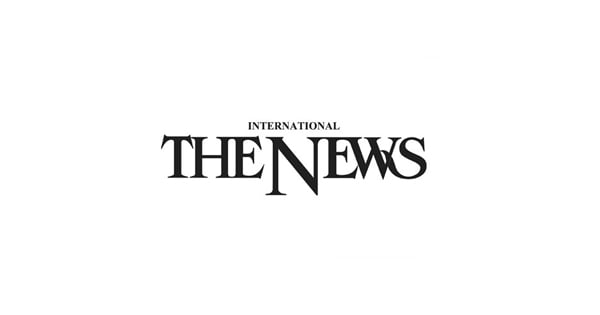 ISLAMABAD/LAHORE: Federal Minister for Information and Broadcasting Shibli Faraz Sunday said the all parties conference was a flimsy attempt to put pressure on the government to back off on...
The atmosphere in the federal capital, he noted, was normal, only a few political leaders had gathered while Nawaz Sharif did not say anything new in today's statement.Nawaz Sharif has also said such things in the campaign of 'Why he was ousted' in 2018.Opposition to the FATF bill and anti-institutional campaign was evident in Nawaz Sharif's speech.There should be a debate on who is giving the statement to Nawaz Sharif.
He said Nawaz Sharif looked healthy and well; he was sitting outside the country and defying the law of the country."If Nawaz Sharif is a benefactor of Pakistan, then he should come to Pakistan by selling properties worth billions.