thecollegefix.com
11 Jan, 2021 06:15 am
Amid Twitter purge, The College Fix loses 1,300 followers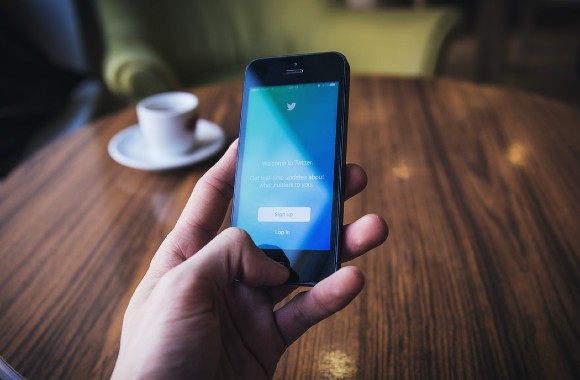 Please sign up for our newsletter to stay in touch.
The College Fix can add to that chorus.In the meantime, since we are not sure what social media platforms will do to many of us in the near future, if you want to stay in contact with The College Fix and get links to our articles, please sign up for our twice weekly emails here.' Like The College Fix on Facebook / Follow us on Twitter p p p"As part of our work to protect the integrity of the conversation on Twitter, we regularly challenge accounts to confirm account details such as email and phone number.
Until the accounts confirm additional account information, they are in a locked state and do not count towards follower counts," a Twitter spokesperson told the Post.And Twitter did confirm to the New York Post it is currently doing a cleansing of some sort.