news.com.au
20 Nov, 2021 02:00 am
Amazon workers 'treated like slaves' claims former employee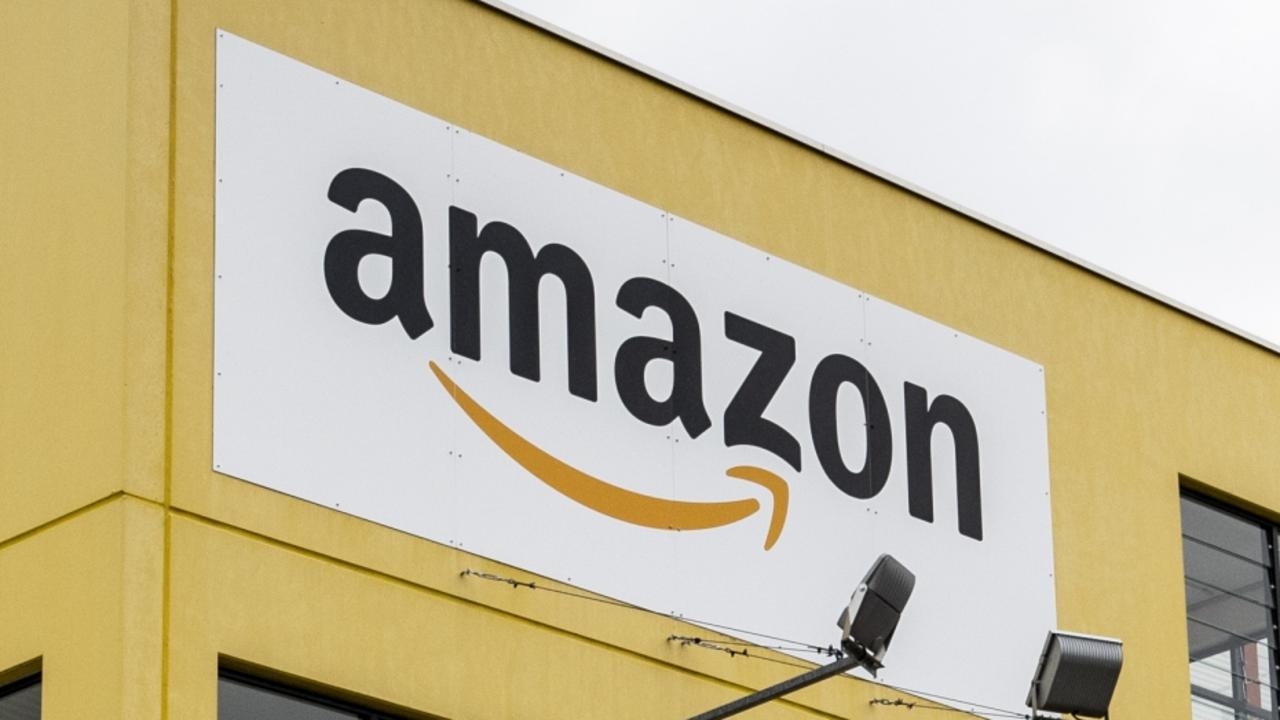 With Black Friday in six days and Christmas on the horizon, millions of us will be turning to Amazon to bag some bargains.
" Olivia claims to have witnessed multiple outbursts from staff during her time in the warehouse and says she was once given a warning for being one minute late returning from her 30-minute lunch break.Picture: Maja Hitij/Getty Olivia claims she was not the only employee to have had such a negative experience while working in the Amazon warehouse.The Sun put Olivia's claims to Amazon, which said its targets are regularly evaluated and based on "attainable employee ­history".One former Amazon employee has lifted the lid on the "slave-like" conditions working gruelling shifts for the mammoth online retailer.
Today, one former Amazon employee tells of "slave-like" conditions, "mental targets" and "pressure not to take bathroom breaks" — all to ensure parcels arrive on time, The Sun reports." Amazon is expected to make record sales during the next few weeks and top up its owner Jeff Bezos's already colossal fortune — estimated at nearly $300 billion by Forbes ­magazine.